We would like to extend our congratulations to the following Year 12 students who have been nominated for possible inclusion in the top performing NESA Showcases and Exhibitions of this year's HSC cohort.
Thank you to all those who have assisted our students and the tremendous work of all the staff in our Arts Departments.
These nominations are a testament to not only the students' hard work, but the support they have behind them, from staff and parents alike.
Congratulations to them all and we wish them all the very best of luck with their upcoming final examinations.
Continue scrolling to view the nominee lists from each Department.
Design and Technology Students – Shape 2022:
Jack Dawson – ChillGrip
James Scott Brown – Rota Oar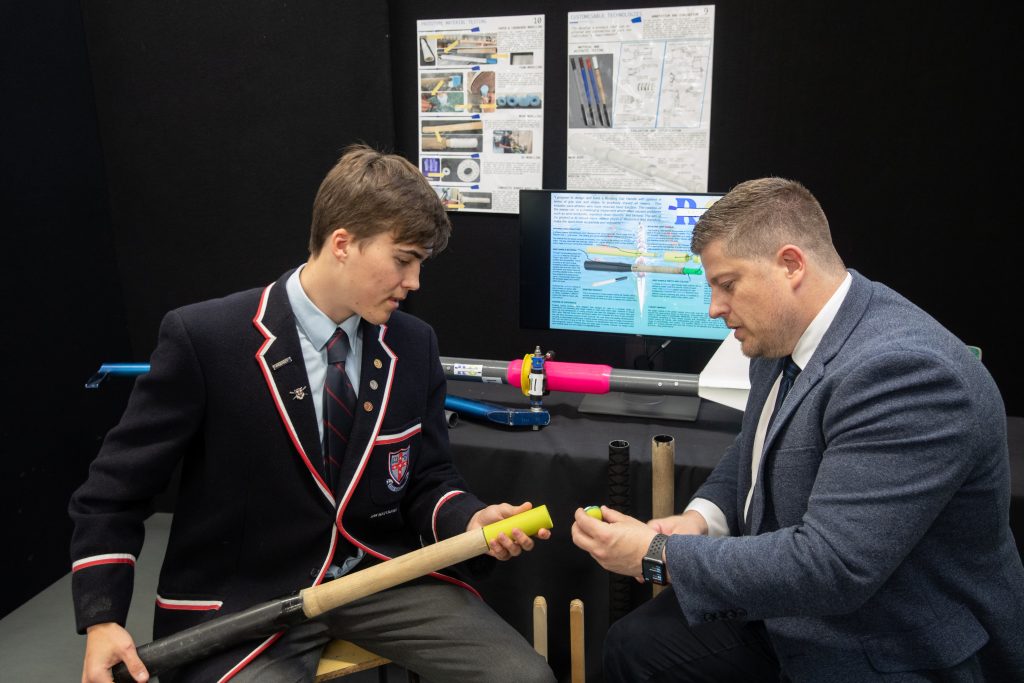 Technology and Applied Sciences – InTech 2022:
Isaac Dunn – Traditional Dresser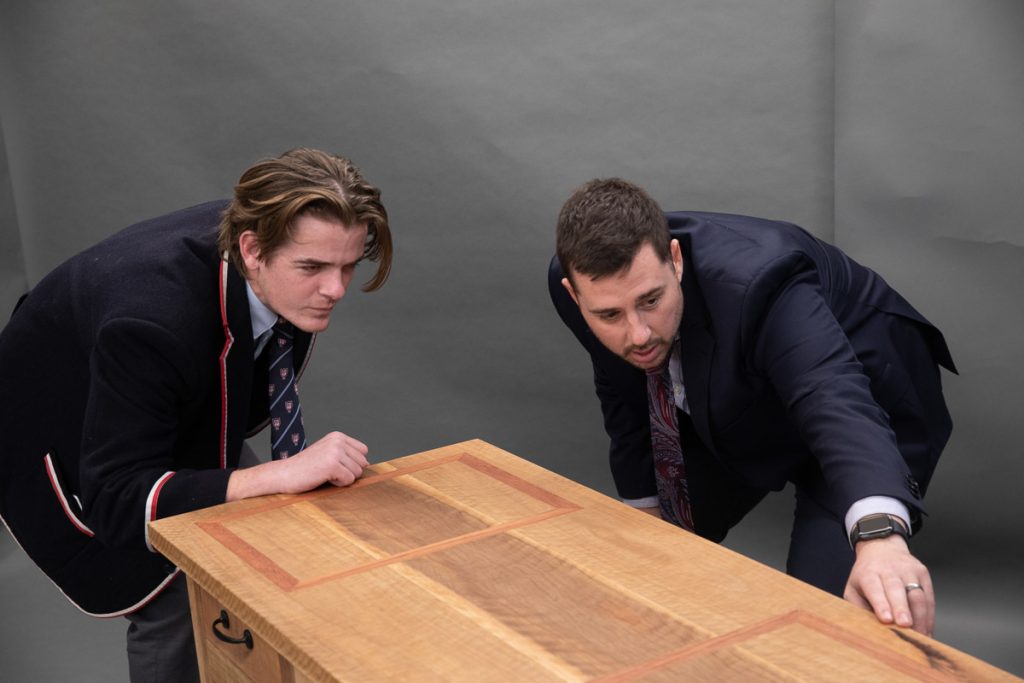 Drama – OnSTAGE 2022:
Individual Performances
Oscar Corah – Terrosrist Tantrum
Angus Hutcheon – Les' Tale of Woe
Finn McCulloch – Assasins
Thomas Scriven – Curse of the Starving Class
Luke Sinden – Thrill of the Chase
Kasra Tavakoli – The Servant of Two Masters
Group Performances
Max Collison, Finn McCulloch, Luke Sinden, Kasra Tavakoli – Fully Dressed Without a Smile
Jack Mayo, Jackson Schutzinger, Thomas Scriven, Max Wenck, Joshua Wong – Life of Pi-rates