The culture of Cranbrook School places an important role in fostering the values on which the School has been established.
Wellbeing at Cranbrook is built upon the core values of:
Respect
Striving for excellence
Leading through service
Global mindedness
Celebrating the individual.
These are the qualities we look to instil in all our students and are embedded in our teaching practices, Co-Curricular activities and student wellbeing programmes.
Creating a positive, healthy School culture is particularly critical at a time when many of the long-established social institutions are in decline, and when young people are coming of age amidst many technological influences and social concerns. Our School's pastoral care, delivered through the House system plays a crucial role in developing this sense of confidence, resilience and emotional intelligence.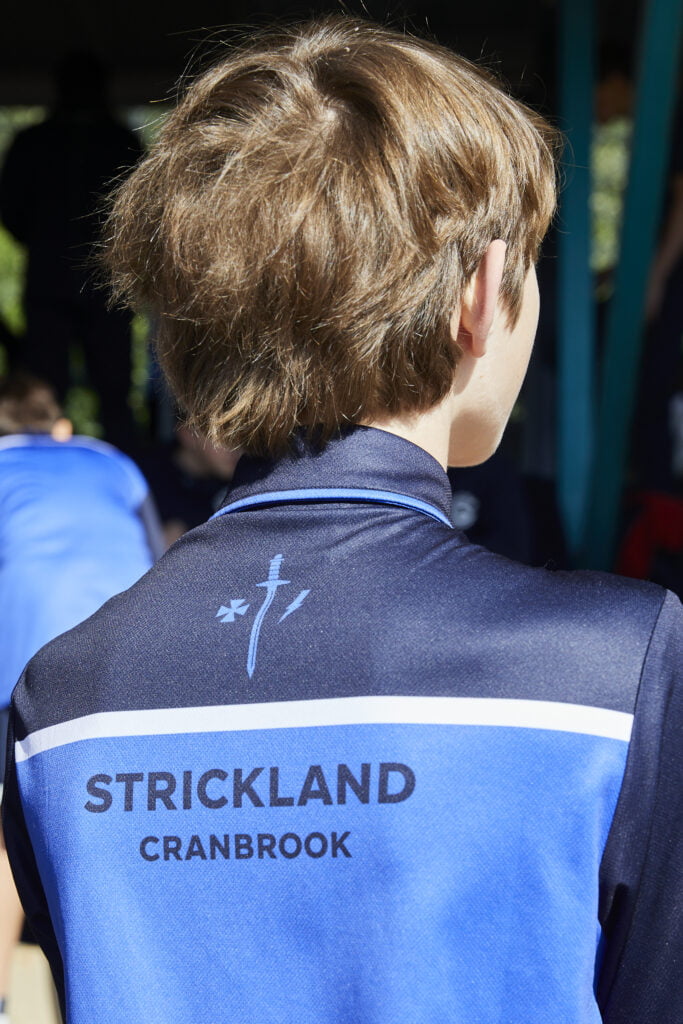 The Cranbrook Student Wellbeing Programme is a fortnightly programme and promotes connection, interaction and communication between students and their Mentor in a range of issues facing young people. Providing our adolescent students with an opportunity to understand the importance of diversity, perspective and empathy allows them to develop emotional maturity and a connectedness to the community. Relevant and current issues in our rapidly changing society are also addressed and support and guidance is provided to all students.
Pastoral Care
Our intellectual aims are supported by a first-rate pastoral system whereby our students can build life-long friendships.
In concert with teaching and learning, pastoral care plays a crucial part in the creating the student experience at Cranbrook. A concerted effort is made to 'know each child', to build a connection and understand that is maintained over time. We care deeply that our students are equipped to build useful, rewarding and fulfilling lives. We take a whole school approach and while components of our pastoral care evolve and change as the students move up through the School, the basic principal and values we teach do not. We weave highly professional pastoral care into every facet of school life.
School counsellors work closely with, and alongside, Housemasters and each boy's academic and class tutors. This is critical to ensure that all staff really know each boy; their strengths, weaknesses, hopes and aspirations.
Houses become the primary vehicle for pastoral care in the Senior School. In addition to being part of one of Cranbrook's twelve Houses, students also belong to a mentor group of about twenty students, usually in their own year. Every teacher and every staff member are also part of the School-wide team devoted to the individual well-being of our students. Pastoral care is not an optional extra; it is integrated and essential