We foster outward perspectives at Cranbrook, preparing the next generation to engage with, and contribute to, the world around them.
Students at our Junior School are offered a range of academic, sporting, creative and Co-Curricular pathways, allowing them to be more, to ask questions and take risks, to learn and experience the world beyond textbooks and to be provided with the resources and avenues to become knowledgeable, diligent and open-minded young people.
We want to instil a sense of independence, responsibility and consideration of others.
For our younger students, the International Baccalaureate's Primary Years Programme fosters experiential learning experiences that build independence of thought and challenge over time, culminating in the Exhibition process undertaken in Year 6. Other avenues are explored through our camps programmes, excursions and involvement in community service opportunities and projects.
In the Junior School Community we:
Honour each student's individuality
Inspire excellence
Expect and model respect
Embrace global-mindedness
Contribute through service

Primary Years Programme (PYP)
In a world increasingly driven by a narrow parochialism, alongside academic excellence, we aim to develop inquiring, knowledgeable and caring young people who help to create a better world through inter-cultural understanding and respect. We celebrate difference.
Cranbrook Junior School is an authorised International Baccalaureate World School delivering the Primary Years Programme (PYP). The PYP is the curriculum framework of the International Baccalaureate Organisation (IBO) for children aged 3 to 12 years.
Through units of inquiry and carefully designed learning experiences, the PYP cultivates independence of thought, encouraging every student to take responsibility for their learning, even in their early years. With responsible action at its core, the PYP has provided a transformational point of difference for our School.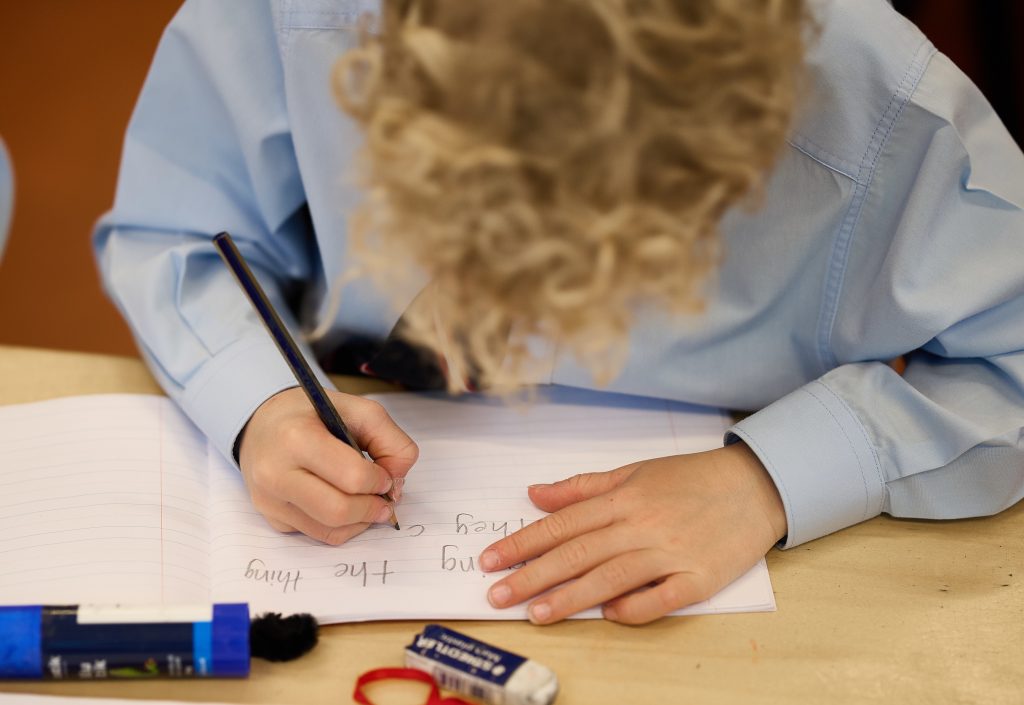 The PYP specifies ten learner characteristics that are reinforced throughout the programme. Learners are: Inquirers, Risk-takers, Caring, Thinkers, Knowledgeable, Open-minded, Communicators, Principled, Balanced and Reflective.
The PYP provides a means by which teachers collaboratively plan transdisciplinary units of work, promoting the implementation of best educational practice through a structured, integrated, inquiry-based learning approach, with an internationally-minded focus.
Individualised
We are a School that at its heart values the individual and the pursuit of excellence, which should and does look different for every child.
Our programmes are based upon academic, cultural and personal development to ensure that the potential of each student is realised in accordance with his particular abilities and aspirations. The construction of knowledge, understanding and the importance of skill development are central to all that we do at Cranbrook.
We are excited by the way our approach to the teaching of literacy and numeracy has developed, helping our teachers honour every child's individuality.