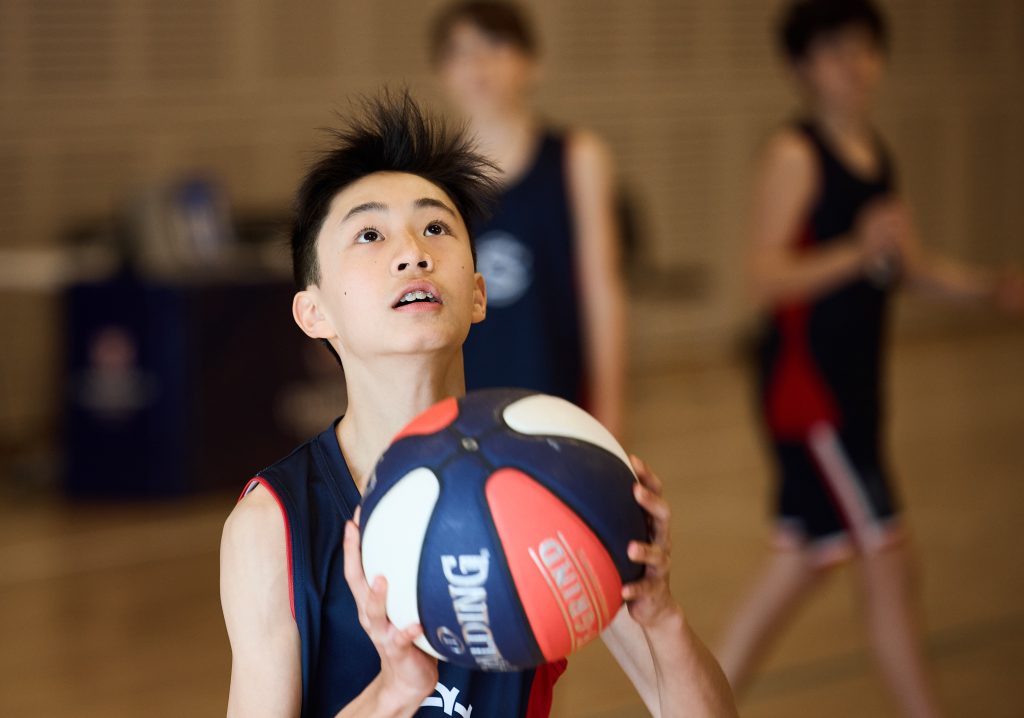 BASKETBALL
Basketball is one of our most popular summer sports at Cranbrook. Our programme is varied and extensive, with training designed to suit all levels of athletic ability. The School has multiple courts, including the new Show Court, housed inside the Vicars Centenary Building. The Basketball programme also offers additional academy sessions for those looking to further their development. Training is conducted twice a week, with competition games played on Saturday within the CAS Competition.
CRICKET
Cricket at Cranbrook School has a long and distinguished history, and truly befits the culture of our School. Students of any level are encouraged to participate in the Cricket programme and there is a team suited to the ability of all players. The Cricket programme is also supported by a number of highly qualified coaches. Designed to encourage our talented academic sportsmen to reach their full potential, the structured programme includes team training twice weekly and there are optional extra skills sessions available for those students wishing to further enhance their Cricket abilities.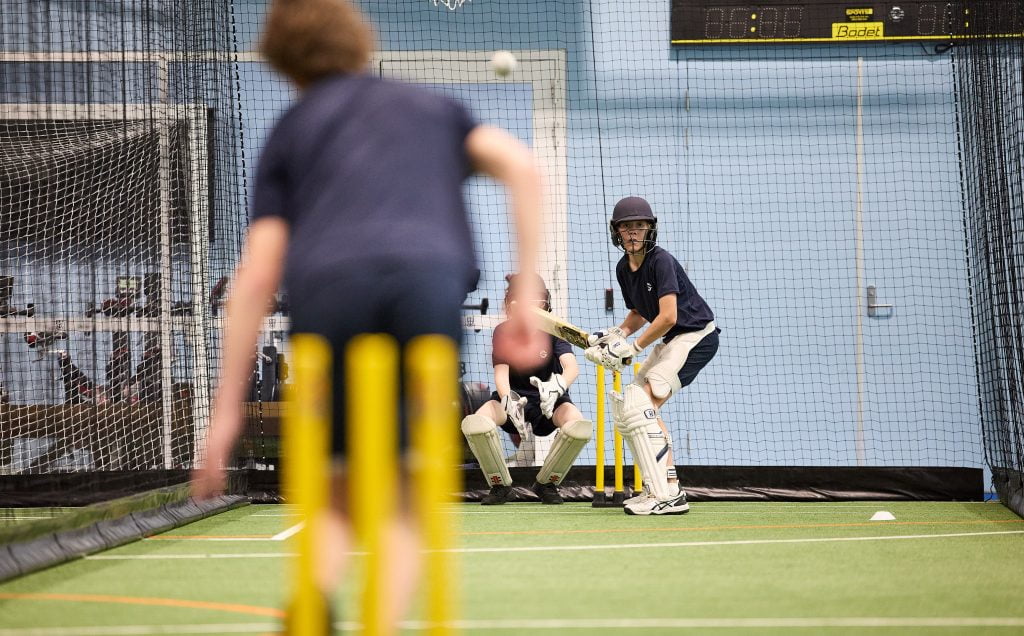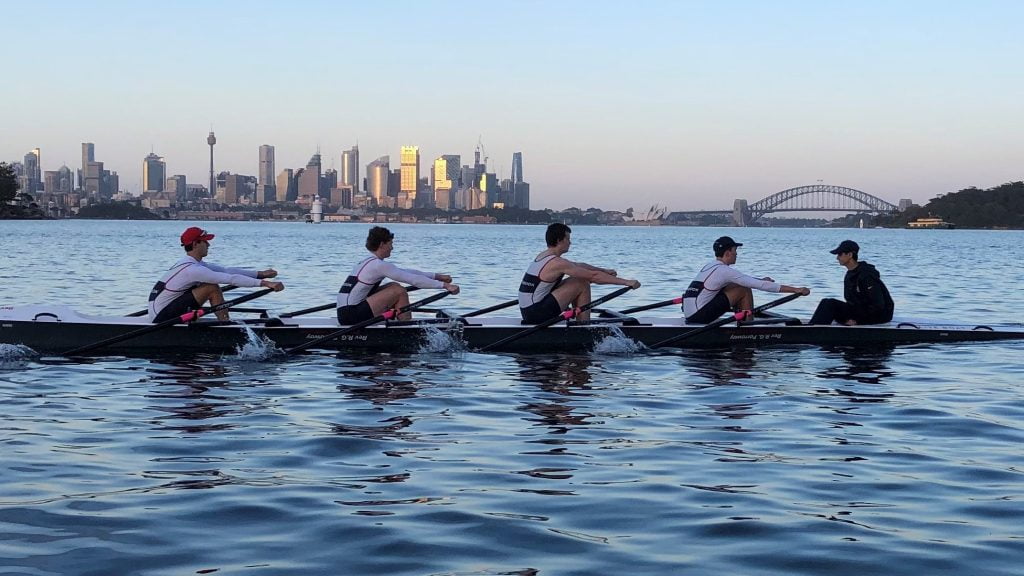 ROWING
Rowing is a challenging sport that leaves a lasting impression on all those who pick up an oar. It is said that rowing reveals character as well as builds it. It builds endurance, resilience and generates a strong sense of teamwork. Crews race at all levels and in a variety of boats from the single, double and quadruple sculls to the coxed four and eight. They have the unique opportunity to master both coastal and flat-water boats experiencing rowing on Sydney Harbour, the Cooks River, the Olympic Course at Penrith Lakes and Lake Burley Griffin in Canberra.
SAILING
Sailing at Cranbrook is a programme specialising in dinghy sailing and team racing, catering for students from years 4-12. Currently we offer four programmes: Fleet Racing, Optimist Racing, Team Racing and Development. students are grouped by skill level, experience and performance. students also compete in various Regattas throughout the season on Sydney Harbour, Pittwater and Canberra.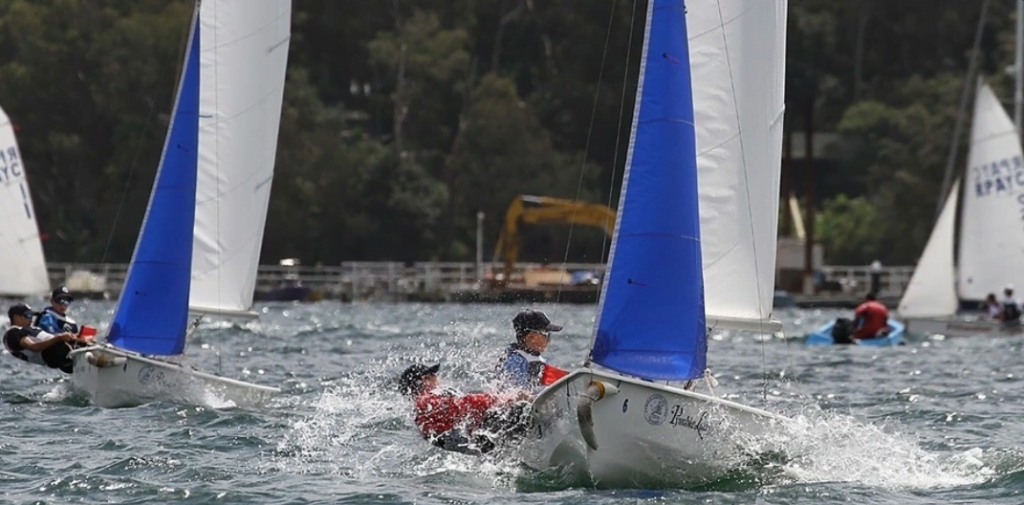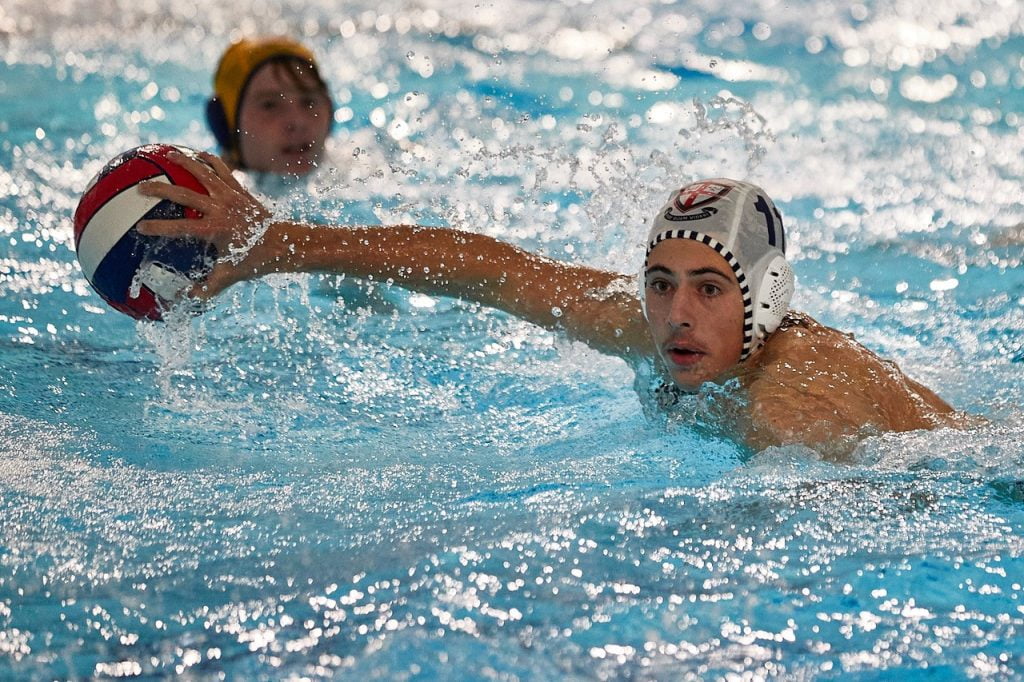 WATERPOLO
During the Summer Season, Cranbrook offers Waterpolo to all students in Years 7-12. Training sessions are conducted inside the new Murray Rose Aquatic & Fitness Centre, with a combination of dry-land and pool-based activities. Competition games are hosted by various CAS and GPS Schools.