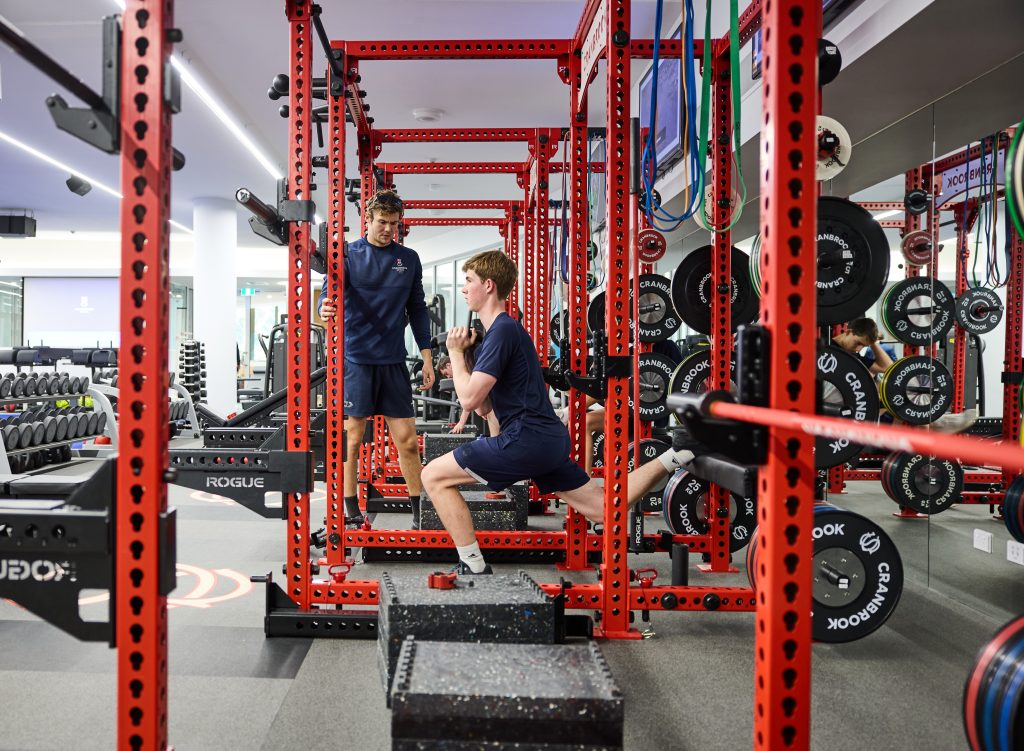 STRENGTH AND CONDITIONING
Although not a sport itself, all students are encouraged to take advantage of the Strength and Conditioning programme at Cranbrook. The Weights Centre, within the Murray Rose Aquatic & Fitness Centre, is a state-of-the-art facility capable of meeting the athletic development needs of all students. Programmes include rehabilitation, Speed & Agility, Plyometrics, Aerobic Conditioning and Strength/Power based training. The Strength and Conditioning programmes compliment all sports, whilst developing positive and healthy lifelong behaviours towards fitness training. Regardless of ability, our qualified staff will be able to design bespoke programmes so all students can reach their full potential.
SWIMMING
We offer a Swim Squad programme that caters for all students, ranging from SwimFit through to High Performance. Swim sessions are open to all students and are operated out of the Murray Rose Aquatic & Fitness Centre. Friday night carnivals are compulsory for students who have selected swimming as their sport or students who have been targeted for the CAS Swim Team. Swimming can also be done in conjunction with another Summer or Winter Sport.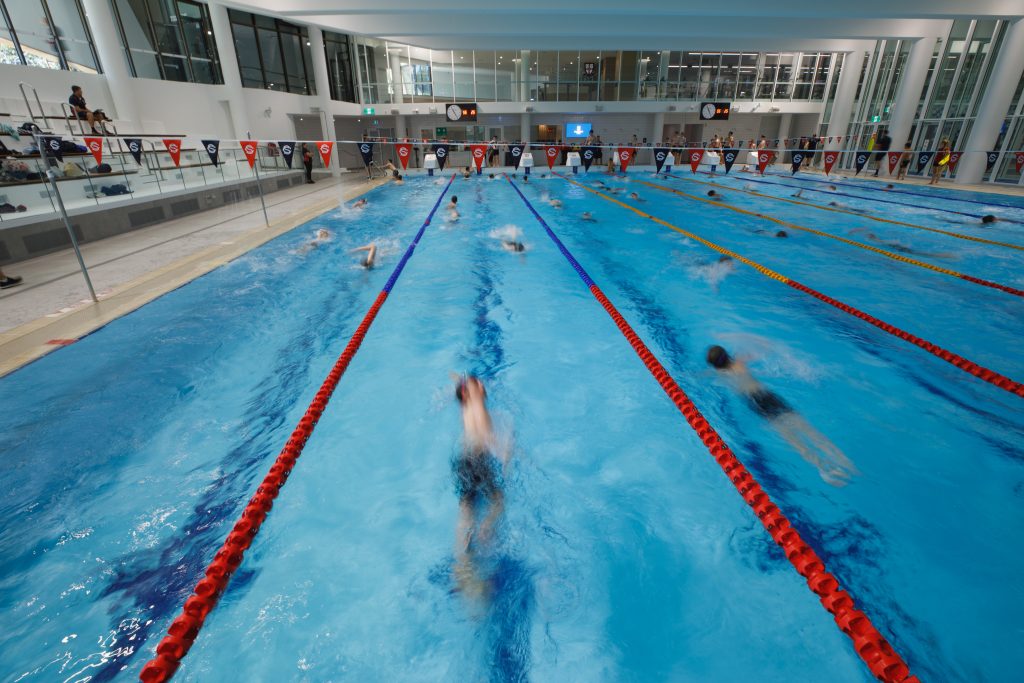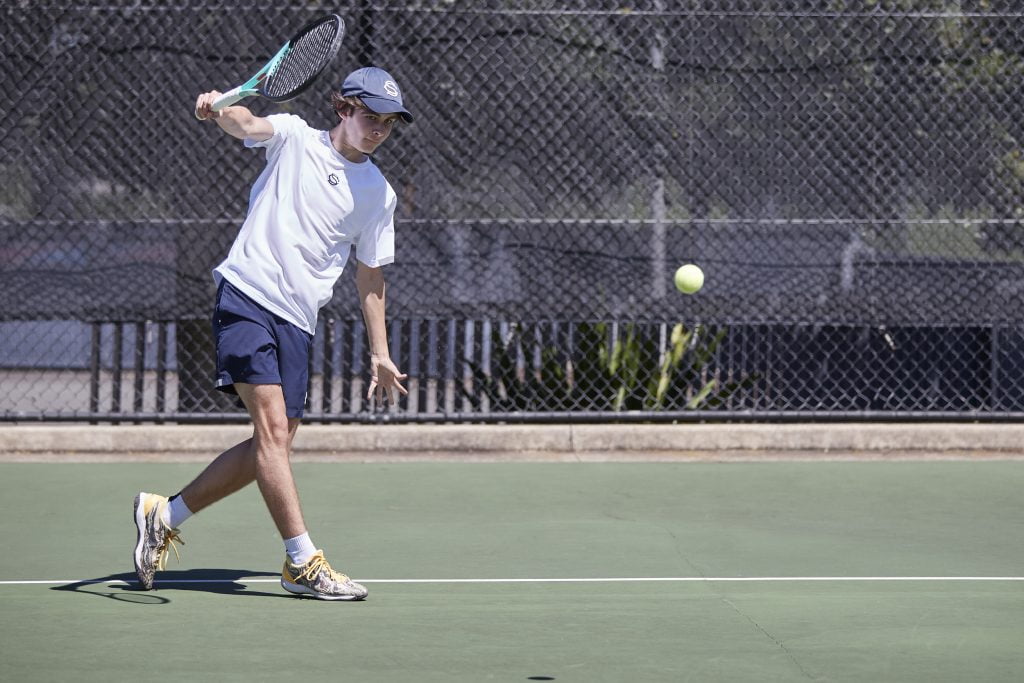 TENNIS
Tennis is a year-round sport at Cranbrook School with four professional grade courts at our Junior School campus and 4 artificially turfed courts at Lyne Park. Players compete in the CAS Competition. Our coaches are of the highest calibre and include former professional tennis players. Each coach tailors their training to match the student's level and skill.
VOLLEYBALL
The Volleyball programme at Cranbrook runs for students in Years 10, 11 and 12 with teams participating in the CAS competition. Volleyball is played throughout the year, with students having access to amazing facilities, including our brand-new show court, housed inside the Vicars Centenary Building.