At Cranbrook Junior School we believe that a culture of broad opportunity can inspire our students with both the growth of self-belief and a thoughtful view of their own possibilities.
Our Co-Curricular activities usually take place before or after School and there are many different options available for students in Years 1-6. Apart from our compulsory Sport and Music activities for students in Years 3-6, we offer up to 55 Co-Curricular activities for students in Years 1-6. This includes Chess, Mandarin, Code Camp, Debating and Robotics, as well as extensions of the normal curricular offering in certain subject areas, such as French, Music, Art, Drama and Sport.
Our Junior School students are able to participate in as wide a range of activities as possible to encourage self-confidence and intellectual development whilst simultaneously instilling a sense of independence, responsibility and a thorough consideration of others.
We provide a positive and caring environment to inspire all our students to thrive, to develop a clear sense of values and to make lasting friendships. We look to develop caring young people who help to create a better world through intercultural` understanding and respect, inspiring excellence in all that they do and a celebration of difference.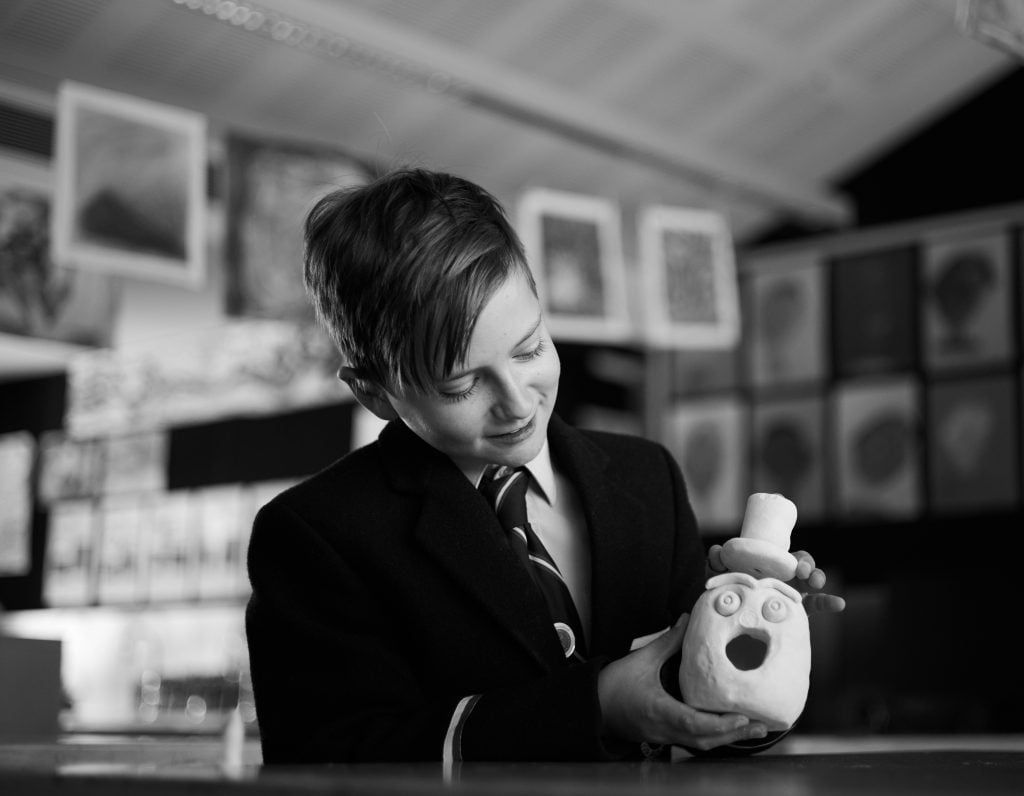 ART
Our teaching staff are both practising artists and fully-qualified teachers, providing students a rich, diverse artistic education. Cranbrook Junior School offers Art as part of its normal curricular offering, allowing students to explore various 2D and 3D artforms in their weekly lessons. In addition to this, Ceramics and extra Art classes can be selected via our Co-Curricular options to enhance even further the skills and experiences of our Junior School students.
DRAMA
In addition to being taught Drama as part of their normal curricular offering, Junior School students can opt to engage in a variety of Co-Curricular offerings in the area of Drama, including Speech and Drama classes, Public Speaking and Debating classes. Each year, the Junior School holds an annual Drama production and participates with distinction in the Primary Theatre Sports competition, creating a structure for students to explore communication, acting, creativity and public speaking.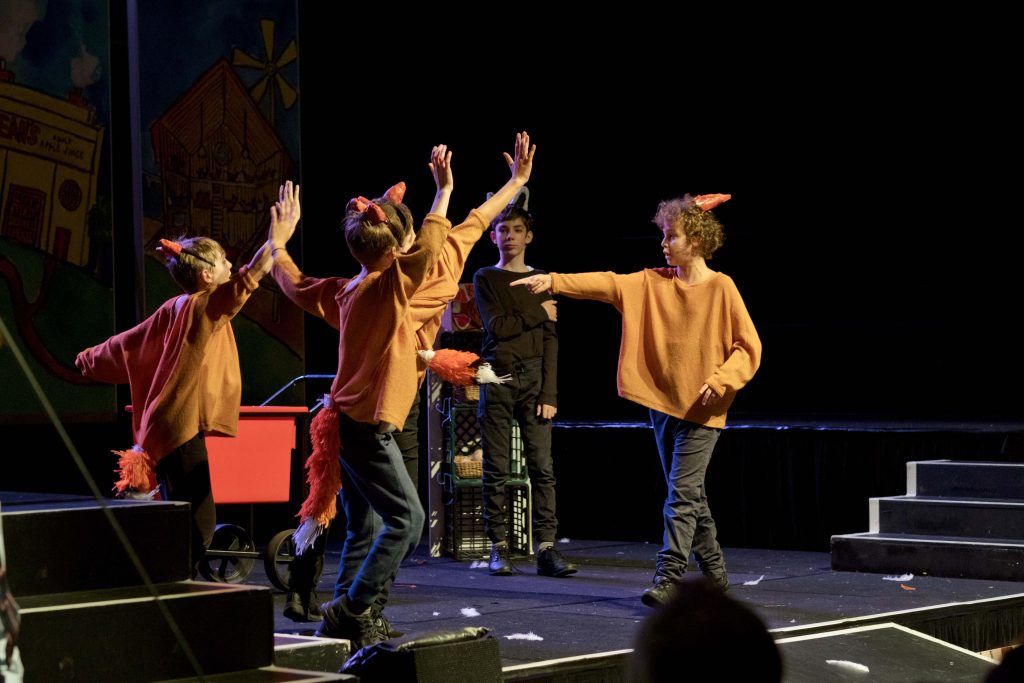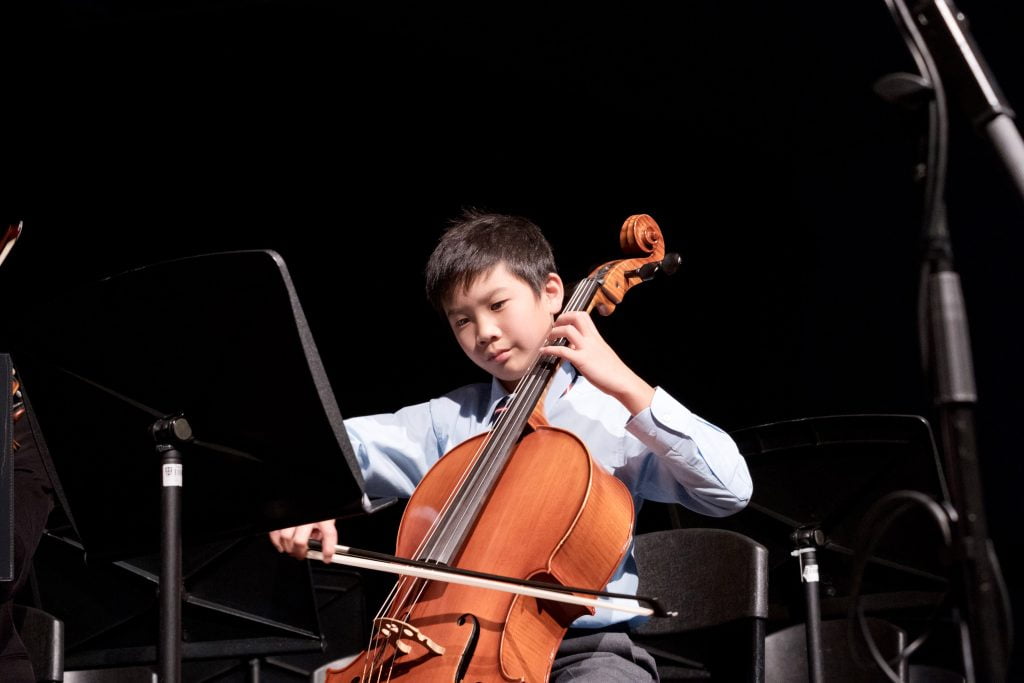 MUSIC
Cranbrook Junior School also offers students Co-Curricular ensembles, covering a range of different musical movements and instruments. These open and auditioned ensembles include:
Core Vocal Choirs
String Ensembles
Concert Bands
Guitar Ensembles
Selective Vocal Ensembles