As a school, we firmly believe in the concept of active bodies, active minds and encourage a real love of sport in all our students. Sport brings a vital balance to the academic life of our School.
At Cranbrook Junior School we understand the value of sport for students in their formative years. Athletic involvement promotes teamwork, self-determination, commitment and perseverance.
We believe that education and personal development goes beyond the classroom. Sport is a very powerful vehicle for educating our youngest students and it can play a large part in their physical, emotional and social development. Our aim is to provide every student with positive experiences in sport.
"All students are provided avenues for athletic involvement at Cranbrook Junior School. Physical literacy is essential for children to develop the skills, confidence and love of movement to be physically active throughout their lives. We believe that students of all ability levels can enjoy sports activity. Some students thrive in a non-competitive environment, whereas others live for the thrill of competition. The Cranbrook Junior School sports programme reflects these very different needs."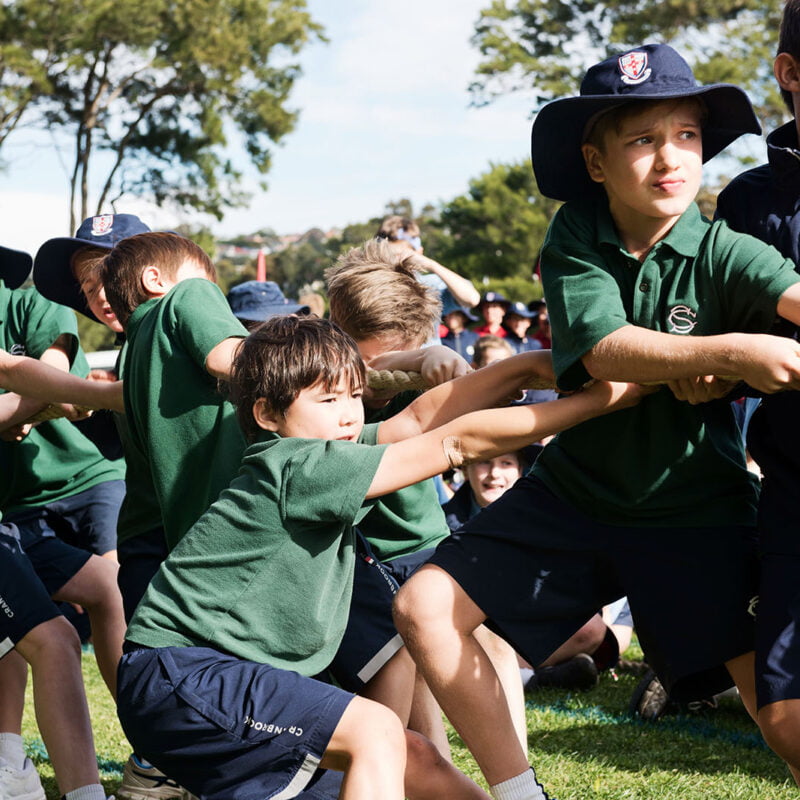 Award Winning Facilities
Our Junior School grounds are high-quality, expansive and contain grass playing fields, tennis courts and a large gymnasium enabling all our students to enjoy and participate in a wide range of sports whilst simultaneously enabling our most talented to compete at the highest level.
Our Coaches
Every single sport at our Junior School is headed by a team of supporting, encouraging trainers and coaches to mentor all of our students in their athletic activities.
Exemplary coaching finds the right balance between discipline and understanding, providing the structure and self-determination that ultimately benefits any young person. All of our Junior School coaching and training staff understand the importance of this fine line, providing the necessary guidance to instil skills needed both on and off the field.
"As a School we pride ourselves on providing the students with excellent coaching and resources to allow them to improve their sport and develop as young people. We encourage all our students, when representing the School in their chosen sport to do so with maximum effort and application. Our sporting culture is built upon these two key points, as we encourage and support each boy to give their best and enjoy sport."

JAMES ROUGHAN, HEAD OF SPORT AND PDHPE (JUNIOR SCHOOL)
Swimming Programme
Students in Kindergarten to Year 6 take part in swimming lessons during Term 4. These are held at School Aquatic and Fitness Centre during weekly PE lessons and taught by a team of encouraging and supportive coaches.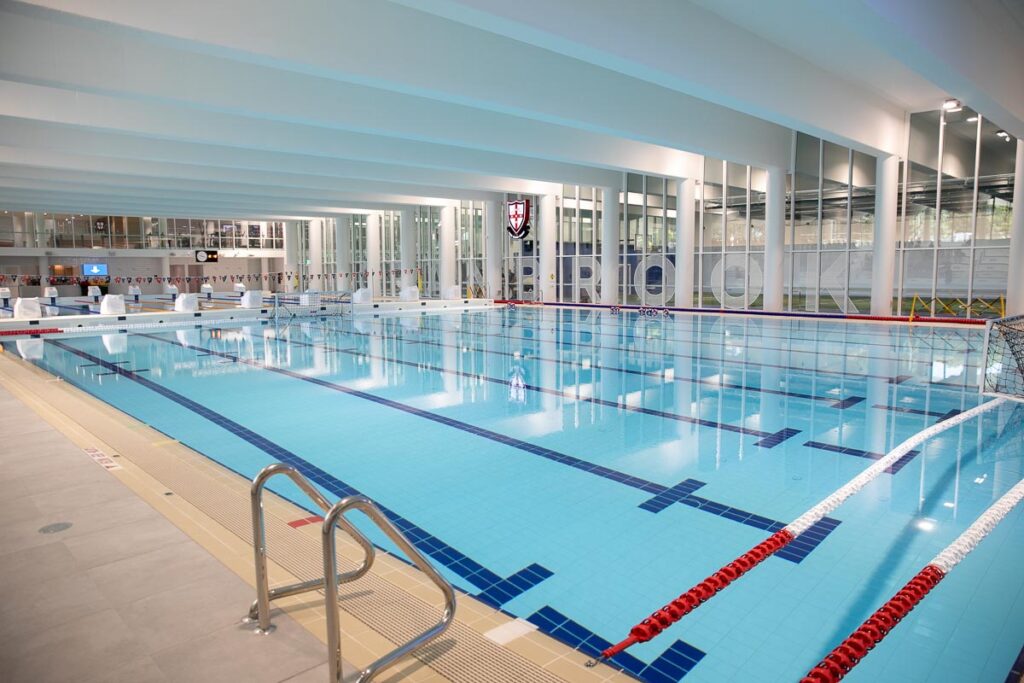 Year 3 to Year 6
Compulsory Summer and Winter Sport
Cranbrook Junior School has a proud tradition of playing competitive Saturday sport against other schools and is a member of the Independent Primary School Heads' Association (IPSHA).
Students from Year 3 to Year 6 are required to take part in compulsory sport, playing one sport during the summer season (Terms 1 and 4) and one during the winter season (Terms 2 and 3).
Training is held twice a week for every sport: Once on Friday during School hours, and once at a specified time outside School hours.