We believe that swimming is an essential life skill that provides children with the ability to participate in sport, and swim in the ocean, lakes and pools in a confident and safe manner.
At the Murray Rose Aquatic & Fitness Centre, our Swimming lessons are designed to the public and are designed a lifelong skill to improve your child's confidence in the water, build swim safety awareness and provide a pathway into aquatic sporting programmes such as Squads and Water Polo.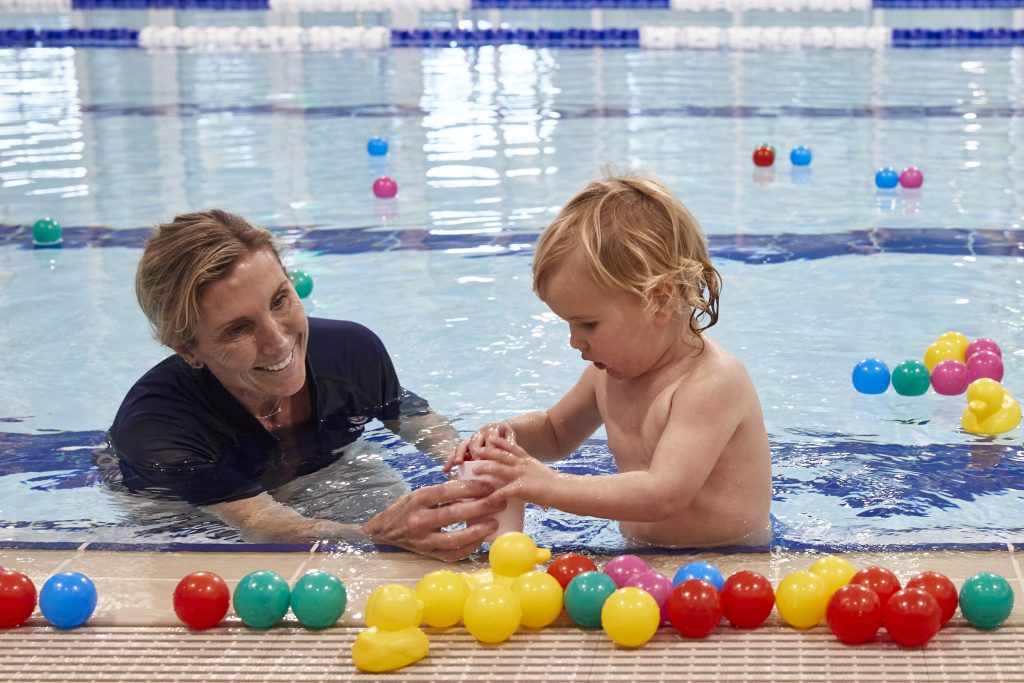 Key points for Cranbrook Swimming Lessons
Open for Cranbrook Students and wider community
On-going perpetual programme – 48 weeks of the year
Enrol any time
30 minute swimming lessons
Fortnightly direct debits
Progressive structure and individual tailored programmes for:

Infants – 6 months until independently walking
Toddlers – From 12 months to 3 years
Pre School – 3 to 5 years
Primary – 5 to 12 years

Live tracking of your child's progress on your home portal
Online registration and payment updates
Teaching is based on maximising participation time
Teaches critical water safety components
Framework covers the technical proficiency of all four competitive strokes
How To Join
3 simple steps
1. Determine your child's swimming ability
Use the tables below to determine your child's swimming ability according to our framework
If you are unsure of your child's swimming ability and would like a free assessment, please email LearnToSwim@cranbrook.nsw.edu.au
2. Use the registration links below to create a home portal account. This account will allow you to register multiple students and live track your progress. Gmail – check the promotions folder. Yahoo and other emails – check the junk folder.
3. Once registered, our Learn to Swim team will need to verify your registration and child's swimming ability. Arrive on time for your first lesson and your child will be assessed in the first five minutes to ensure the correct level has been chosen. This will verify the account, or our team will advise of a new level.
* Please note – Refunds will not be provided for incorrect assessments. If your child is incorrectly classified by you when registering, we will offer you the correct class level, however this may not be the same day and time as registered.
Home Portal
Here you can set up an account, track progress, view availability, book and purchase on-going lessons and holiday courses. Once you have booked your first lesson you will be able to manage lesson bookings and course progress online.
The benefits include:
Records of achievement
Live progress reports
Ability to book and pay online
One account for multiple children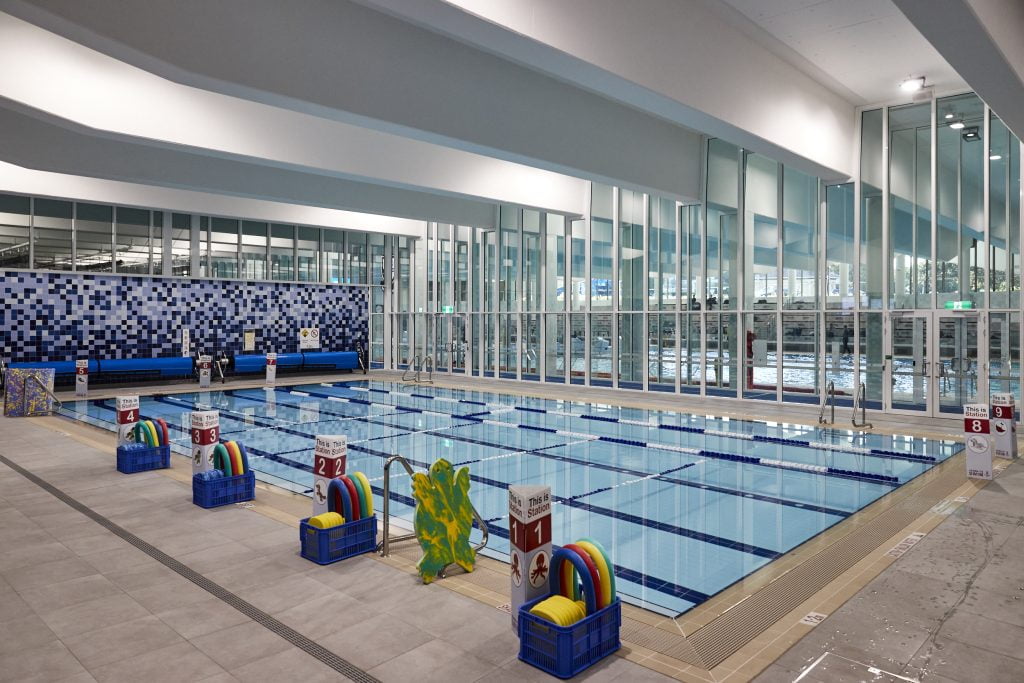 Our Programmes
Infants and Toddlers
Pre-School
School Age
Holiday Programmes
Adult Programmes
More information coming soon