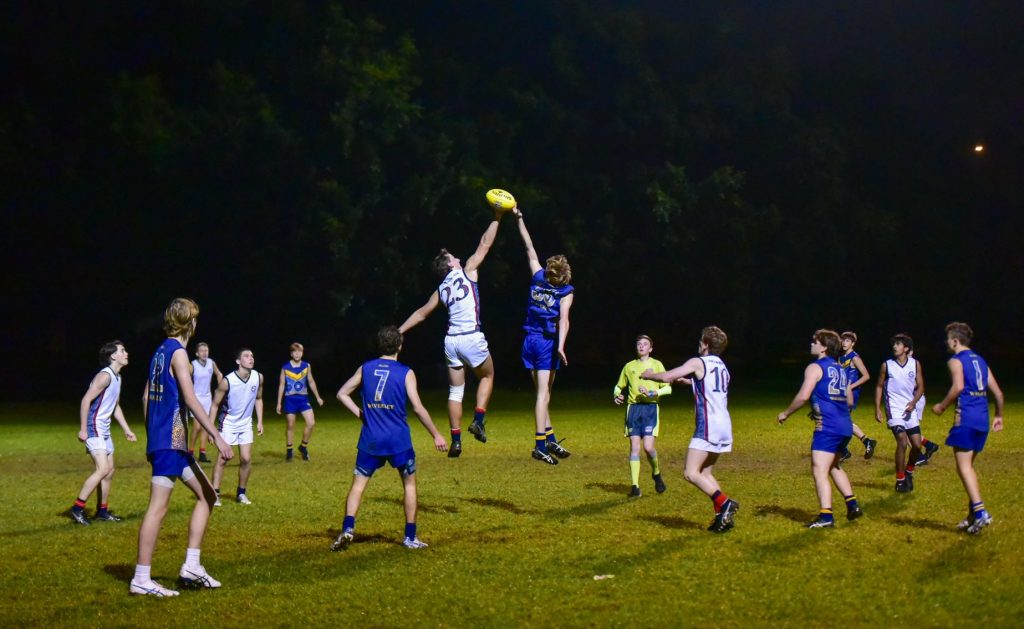 AFL
Australian Rules Football or AFL is the newest addition to the Cranbrook Winter sports programme. There are three age divisions; Years 7/8, Years 8/9 and Opens, and all the students compete in a combined CAS/GPS Competition run by AFL NSW and ACT. Regular training sessions throughout the week prepare players for a full and varied fixture list. Our AFL coaches bring their enthusiasm and experience into play to develop the skills of all players, regardless of ability.
ATHLETICS
Athletics is a vital part of our Sports curriculum. We encourage all our students across Junior School and Senior School to participate in our Athletics programme as it provides a wonderful grounding in their physical, emotional and social development. The House Athletics Carnival remains one of our most popular sporting events on the School calendar. If students are selected for the CAS Athletics Team, they will have the chance to represent the School at the CAS Track and Field Championships at Sydney Olympic Park.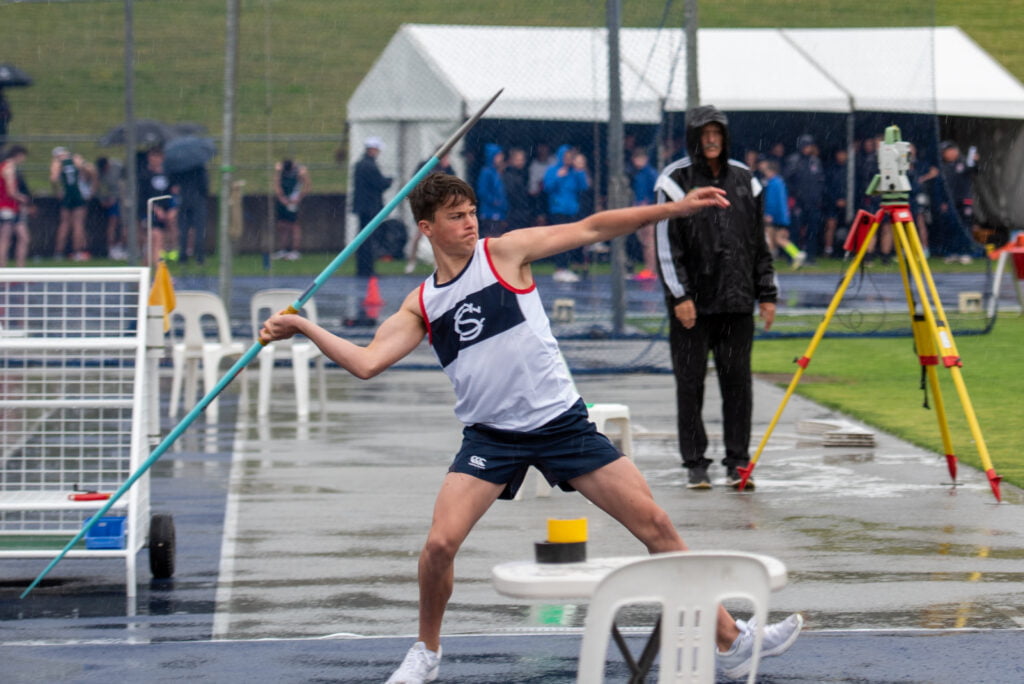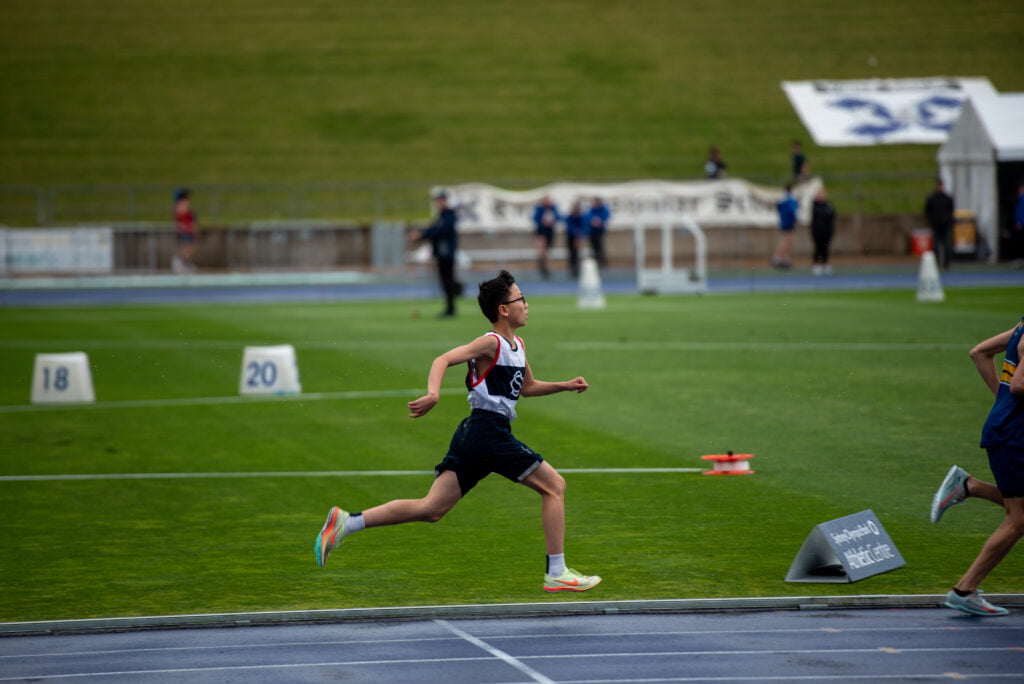 CROSS COUNTRY
Cross Country has a long history of success at Cranbrook. Cross Country welcomes students of all ability levels from the elite to recreational runners. students train twice per week, depending on their age group, and race each Saturday during the Winter season at combined CAS/GPS invitational carnivals in and around Sydney. Cross Country can be done in conjunction with other winter sports if students can manage their time.
SNOWSPORTS
Through the winter months, students at Cranbrook have the option to participate in Snowsports. There are three major Interschool events through the winter season: Regionals, States and the National Championships, which are held at some of our country's best and largest ski fields. Elite Alpine, Cross-country and Snowboarding are all on offer. students would choose Snowsports in addition to one of the School's winter sport choices.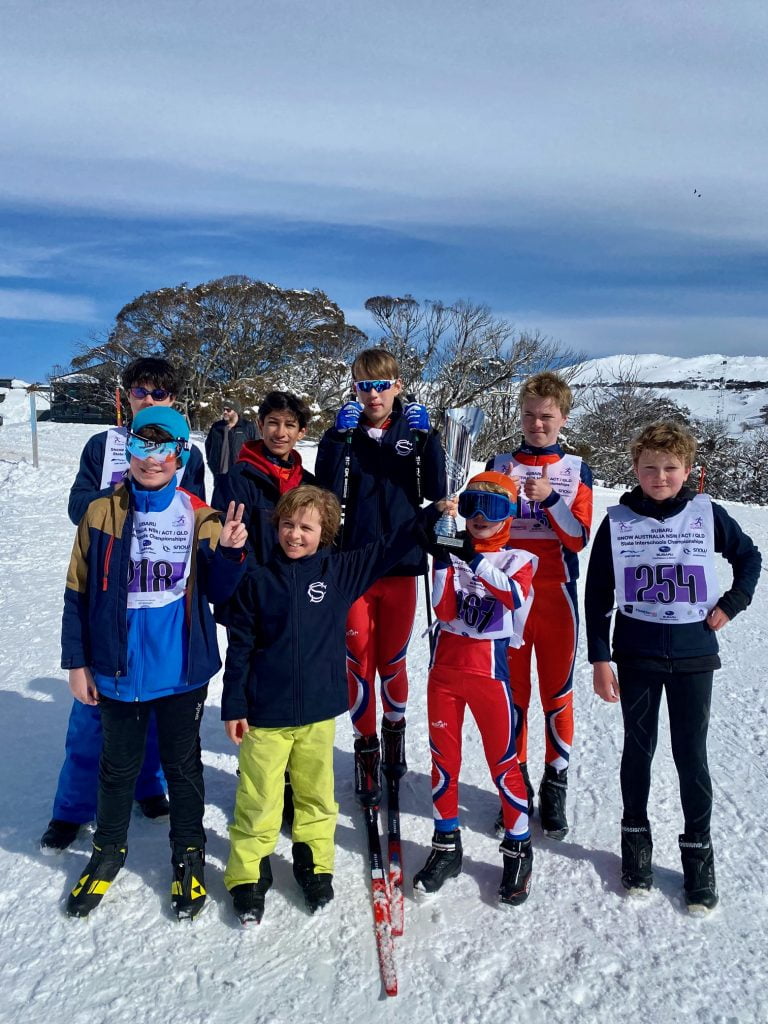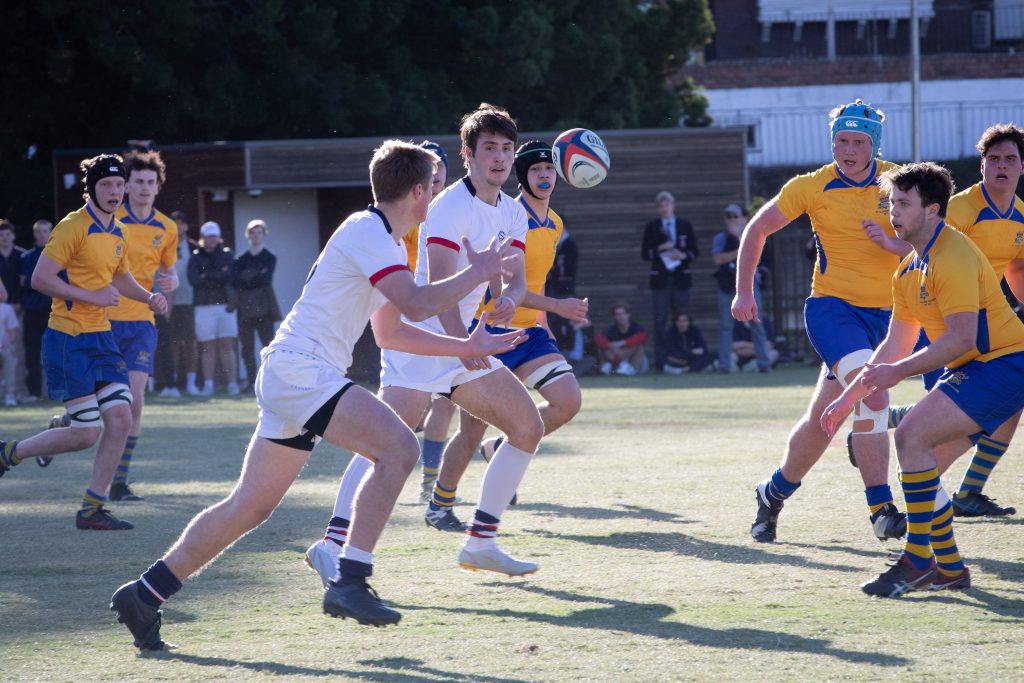 RUGBY
Rugby has a long-standing tradition at Cranbrook and students of all abilities are encouraged to participate in the sport. Students compete in the CAS competition, whilst pre-season games are played against a variety of GPS and ISA schools. Cranbrook Rugby offers a variety of holiday camps as well as multiple touring opportunities both within Australia and overseas.
FOOTBALL
Football is a popular winter sport at Cranbrook, catering to all ability levels. Cranbrook football competes in the CAS competition, with students expected to prioritise School football over external sporting pursuits. Our Football staff have been selected carefully based on their professional knowledge of the game and their ability to modify training to meet the developmental needs of all players. There are touring opportunities offered as part of the Cranbrook Football programme.