With two campuses, St Mark's in Darling Point and St Michael's in Vaucluse, our coeducational Pre-Schools offer a warm, safe environment where the individuality of each child is honoured.
St Mark's
Located in Darling Point, St Mark's provides a strong and exciting platform for children aged either 4 or 5-years-old to begin their academic journey. Our campus houses 20 students per-day, and offers a 5-day education period from Monday to Friday. Students are provided the building blocks to create their foundations in emotional security and a warm, creative and academic environment at St Mark's.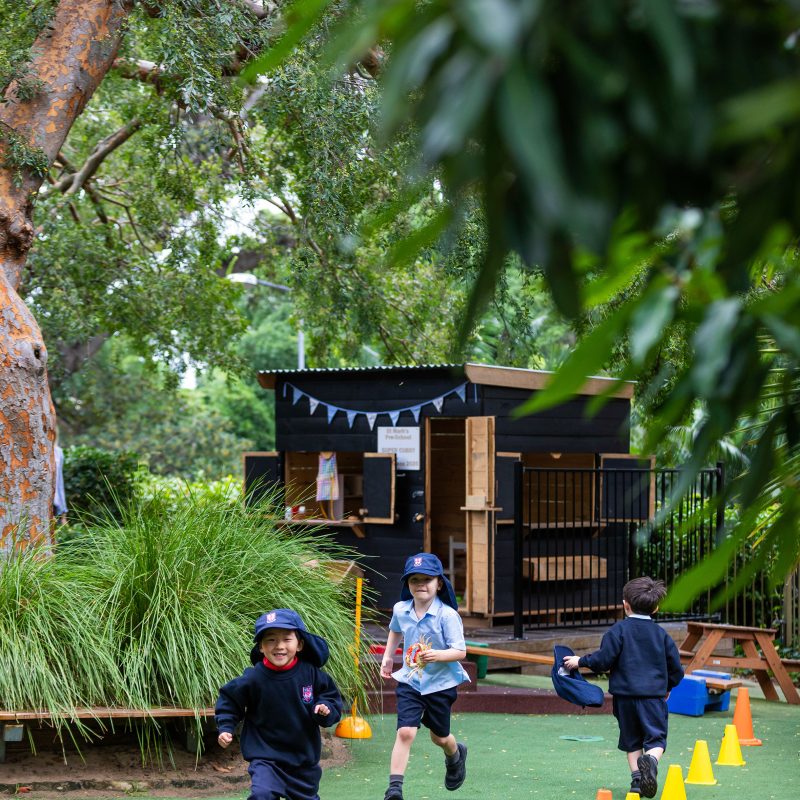 St Michael's
An exciting educational environment, in the heart of Vaucluse, St Michael's Pre-School houses 40 students per day. The campus is open Monday to Friday, offering a two-day group, three day and a five day group for our older students. Each group at St Michael's is self-contained, guided and taught by their own unique teachers, embracing both formal and play-based learning, allowing for a broad, interactive education.