This team set the highest standards of excellence in operating systems and educational programmes.
Cranbrook School's Executive Team is the senior management structure of the School and is responsible for the management of the School's day-to-day activities, providing leadership and working closely with School Council.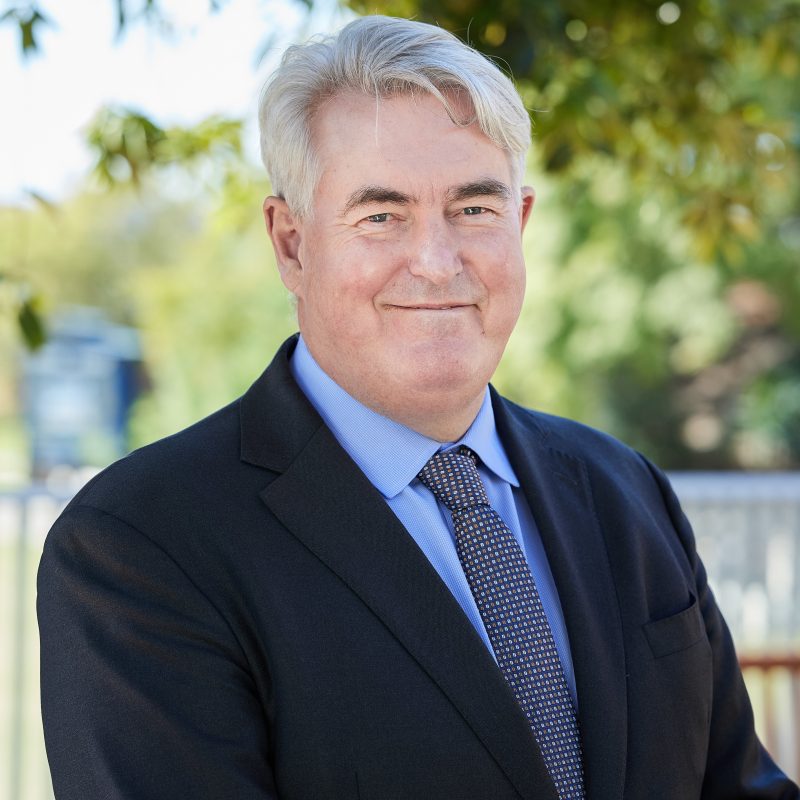 ---
about the headmaster
Nicholas Sampson Headmaster
MA (Cantab)
Cranbrook was founded on the philosophy that the role of a School is to educate – to teach students the truths of the world, and instil the values of integrity, intelligence and knowledge.
Since 2012, Headmaster Nicholas Sampson has steered this mentality, bringing over 35 years experience as an illustrious educator, and over 25 years in School management to Cranbrook School.
Prior to Cranbrook, Nicholas Sampson served as Headmaster for the prestigious institutions Marlborough College (UK), Sutton Valence School (UK) and Geelong Grammar.
Nicholas Sampson holds a Master of Arts in English Literature from the University of Cambridge and a Post-Graduate Certificate of Education from Westminster College, Oxford – certifications that cultivated his pursuit for truth and knowledge.
Besides being an accomplished educator and leader, Nicholas Sampson is an avid reader, a former representative field hockey player and a patron of the arts. Passions that have instilled a recognition for the importance in a balanced, diverse education, and steered Cranbrook towards supporting bright young men.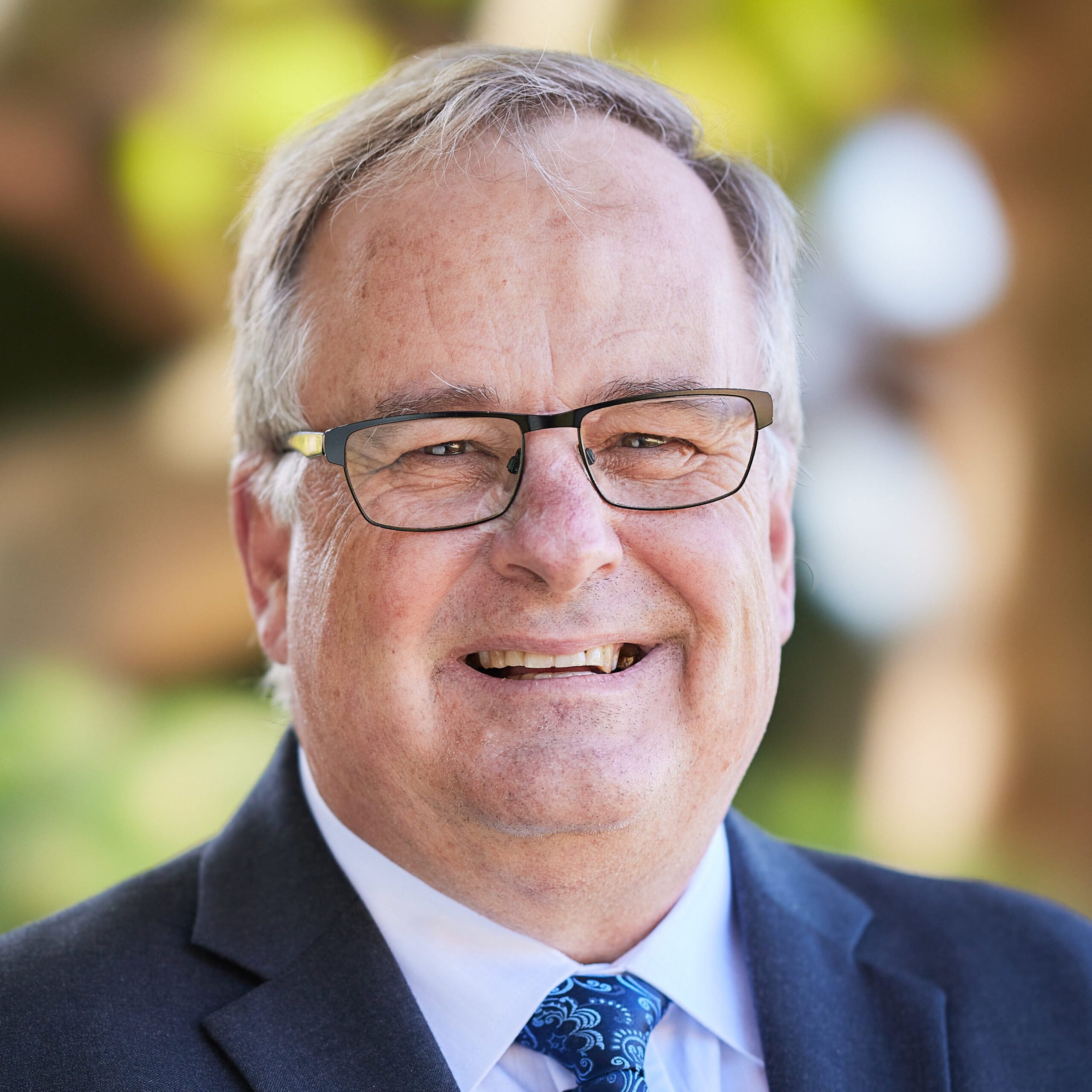 Andrew Moore
CHIEF OPERATING OFFICER
MBA, MDefStud, MSc,BE (Mech) Hons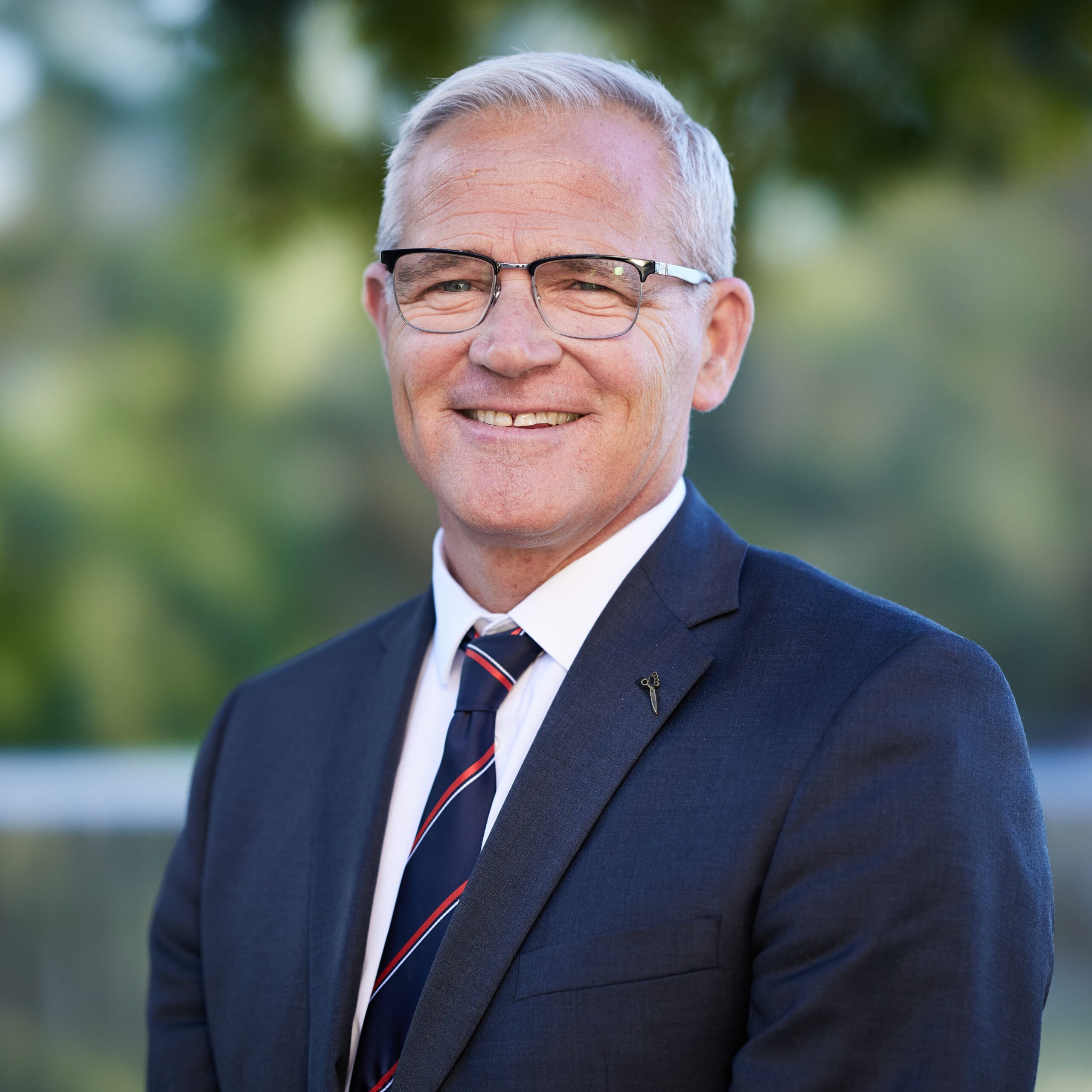 Bob Meakin
HEAD OF SENIOR SCHOOL & DEPUTY HEADMASTER
B.Ed Physical Education, B.Ed (Hons) Physical Education, M.Ed Leadership (UNSW)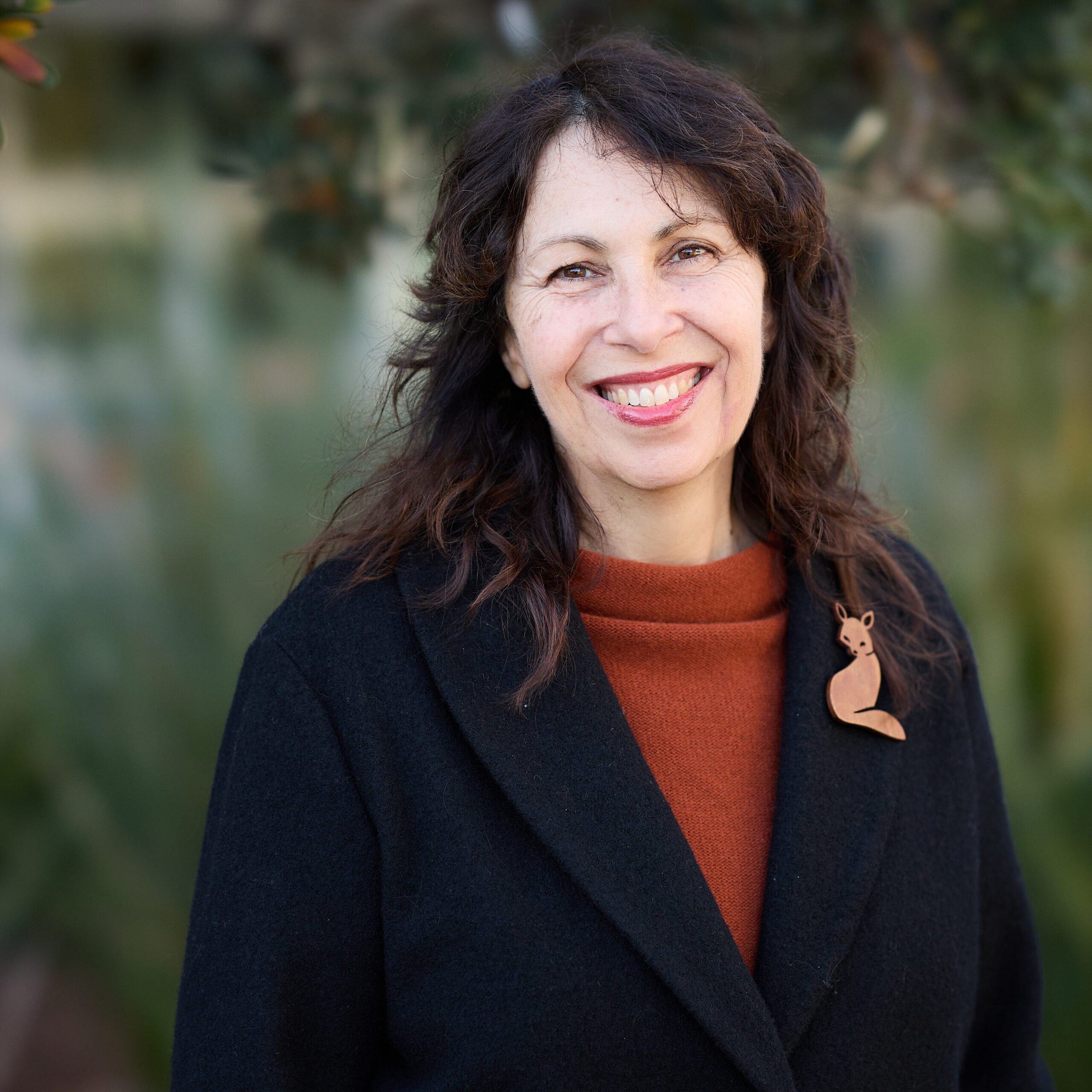 Michele Marquet
HEAD OF JUNIOR SCHOOL
MEd (UNSW), BA (UNSW), DipEd (SCAE)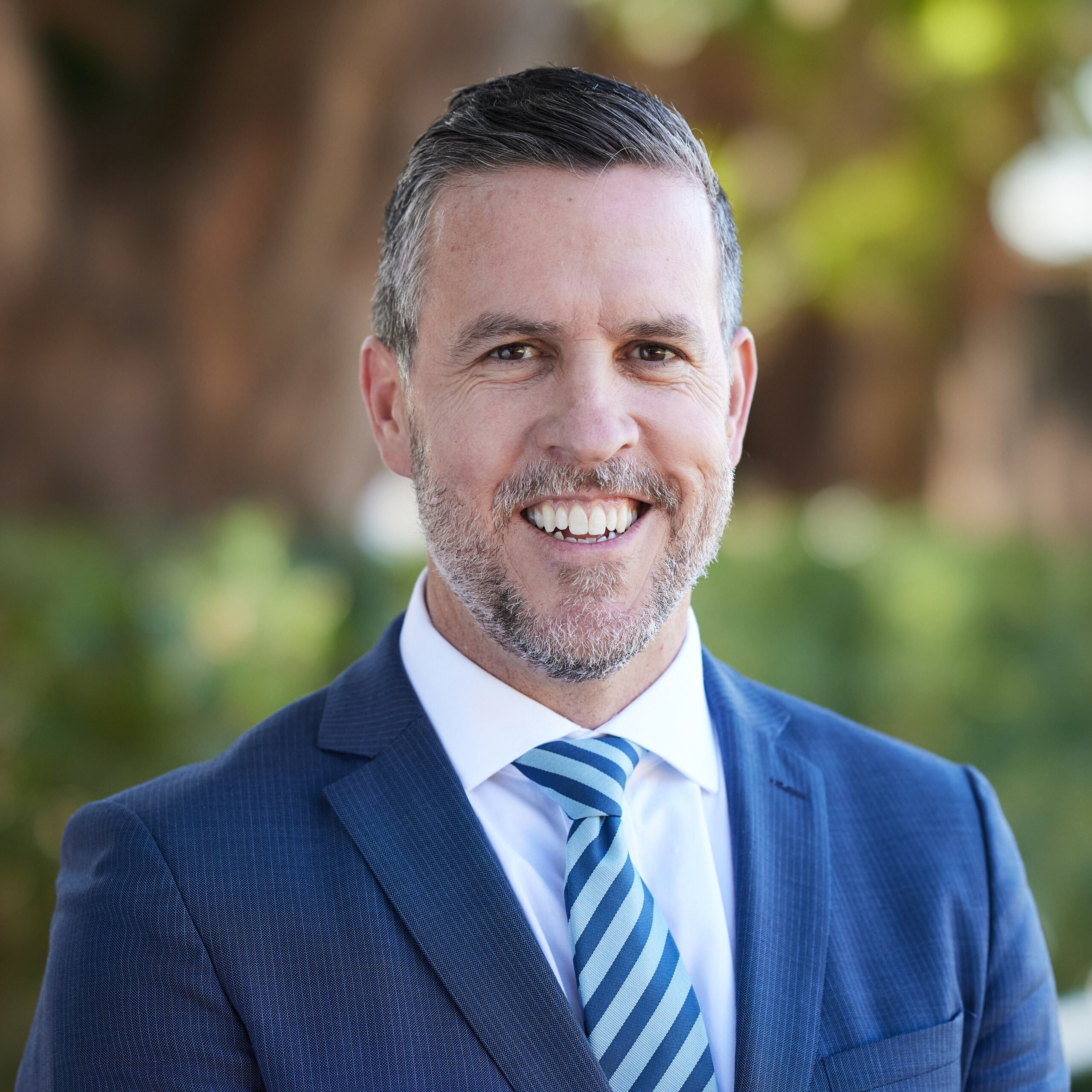 Nick Jolly
DIRECTOR OF ACADEMICS & DEPUTY HEAD OF SENIOR SCHOOL
BA (Macq), DipEd (Macq), MHist (UNE), MA (UNSW), MEd (Educational Leadership)(CSU)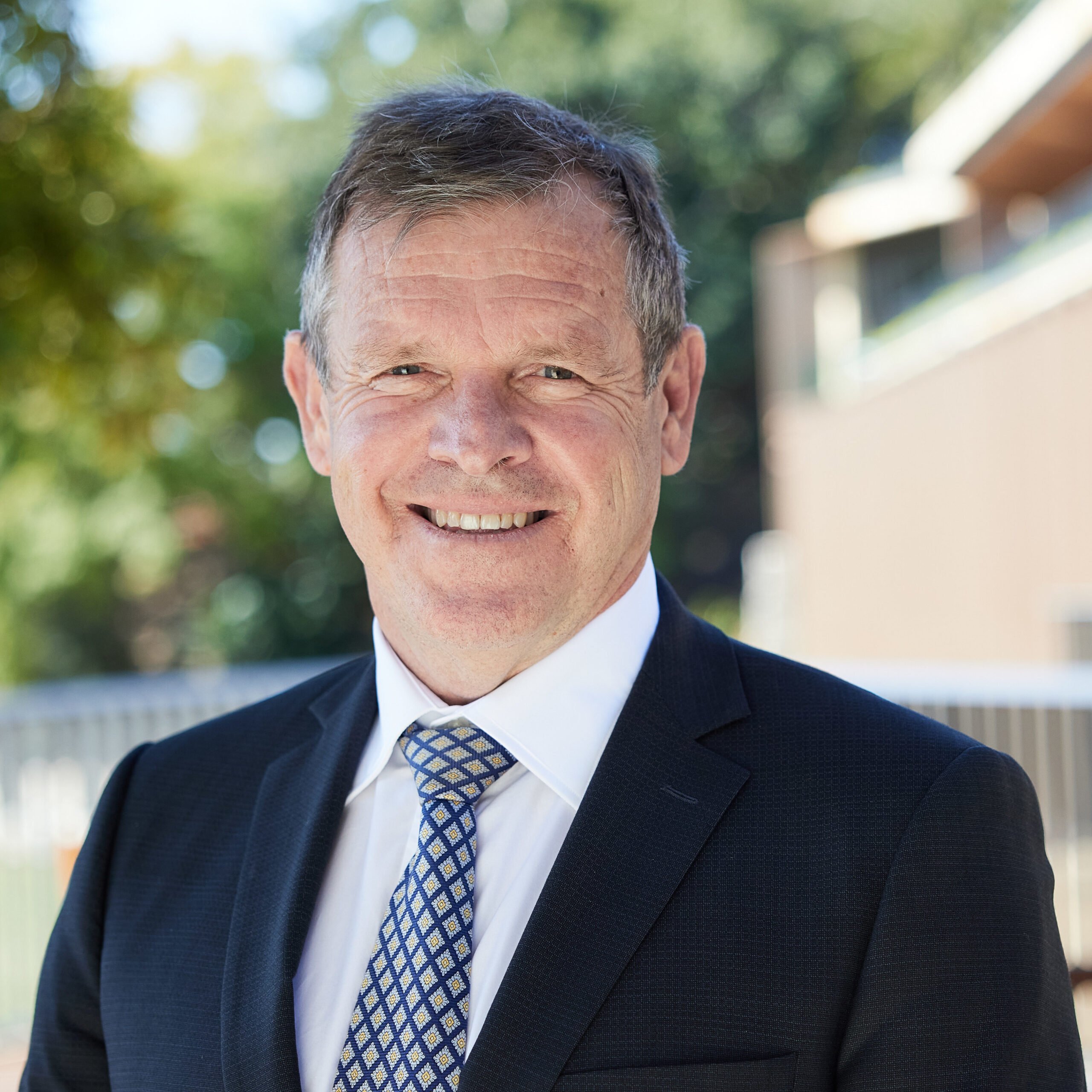 Peter Young
DIRECTOR OF STUDENTS
BEd, MEd (Leadership), GradCert (Careers Ed & Dev)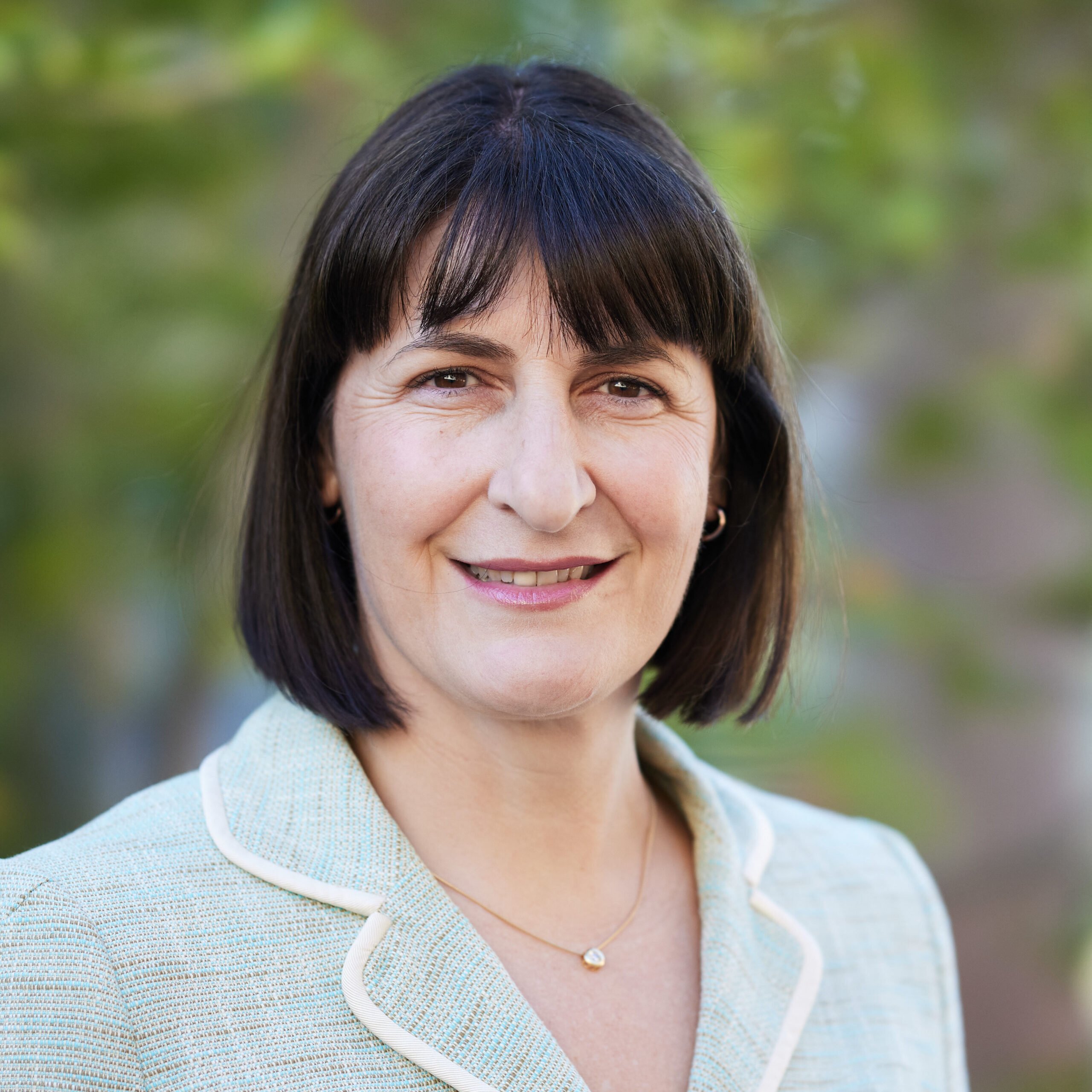 Angelique Sanders
DIRECTOR OF STUDENT WELLBEING
BA BEd (UNSW)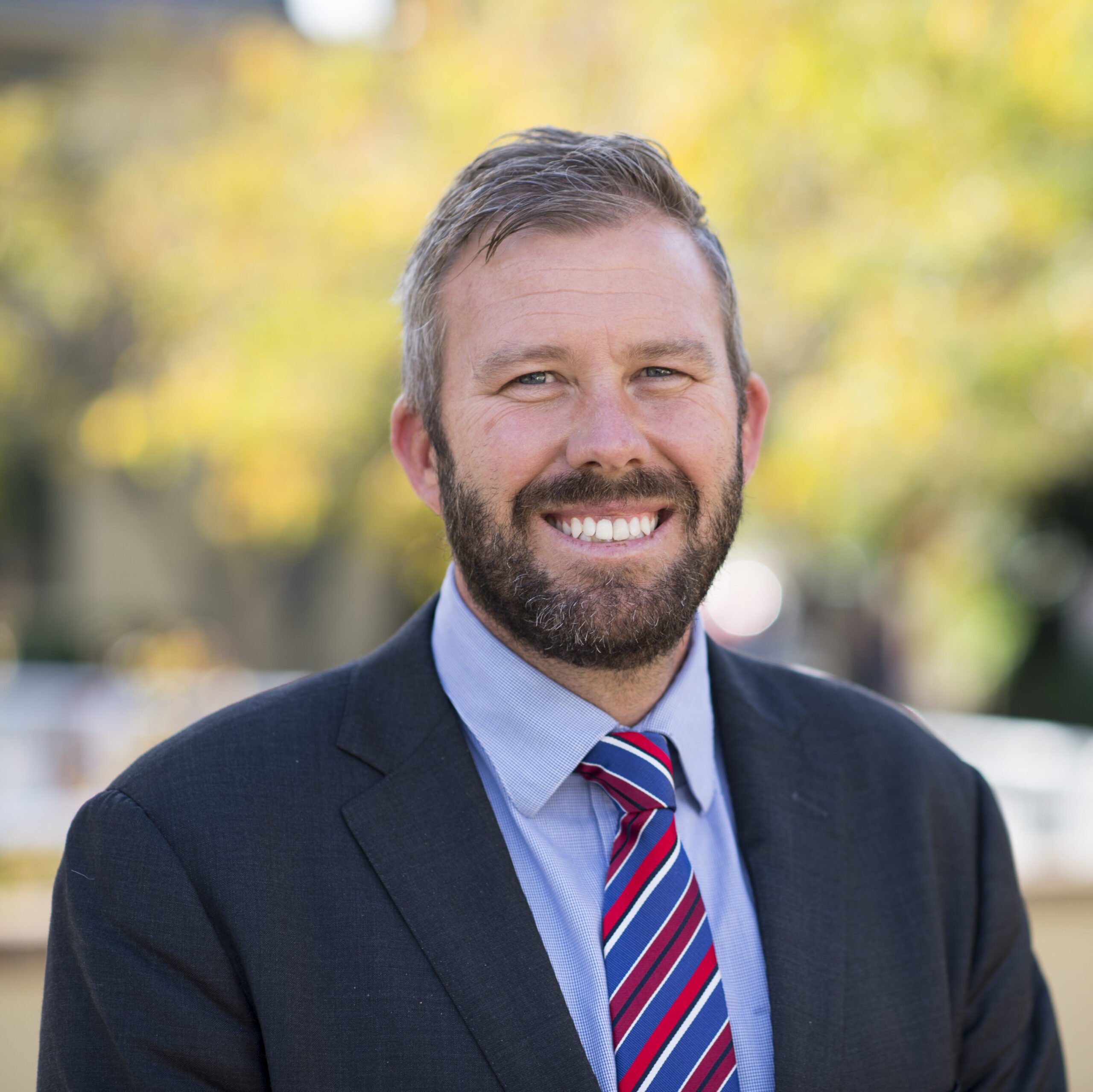 Cameron Torrance
DIRECTOR OF DEVELOPMENT
BA, Dip Sport, Dip Tchg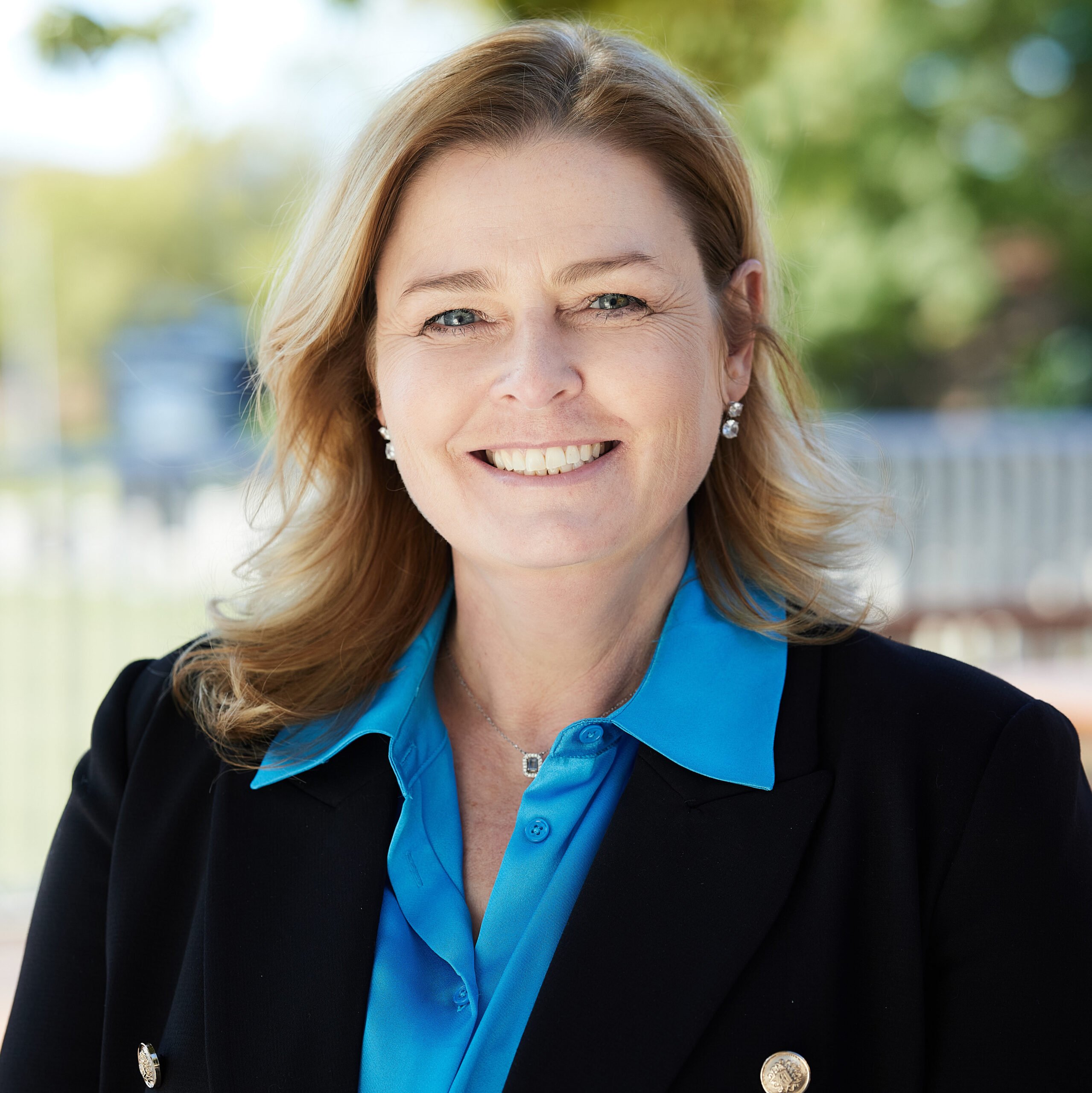 Melita Parkes
DIRECTOR OF MARKETING & COMMUNICATIONS
BSc (HONS)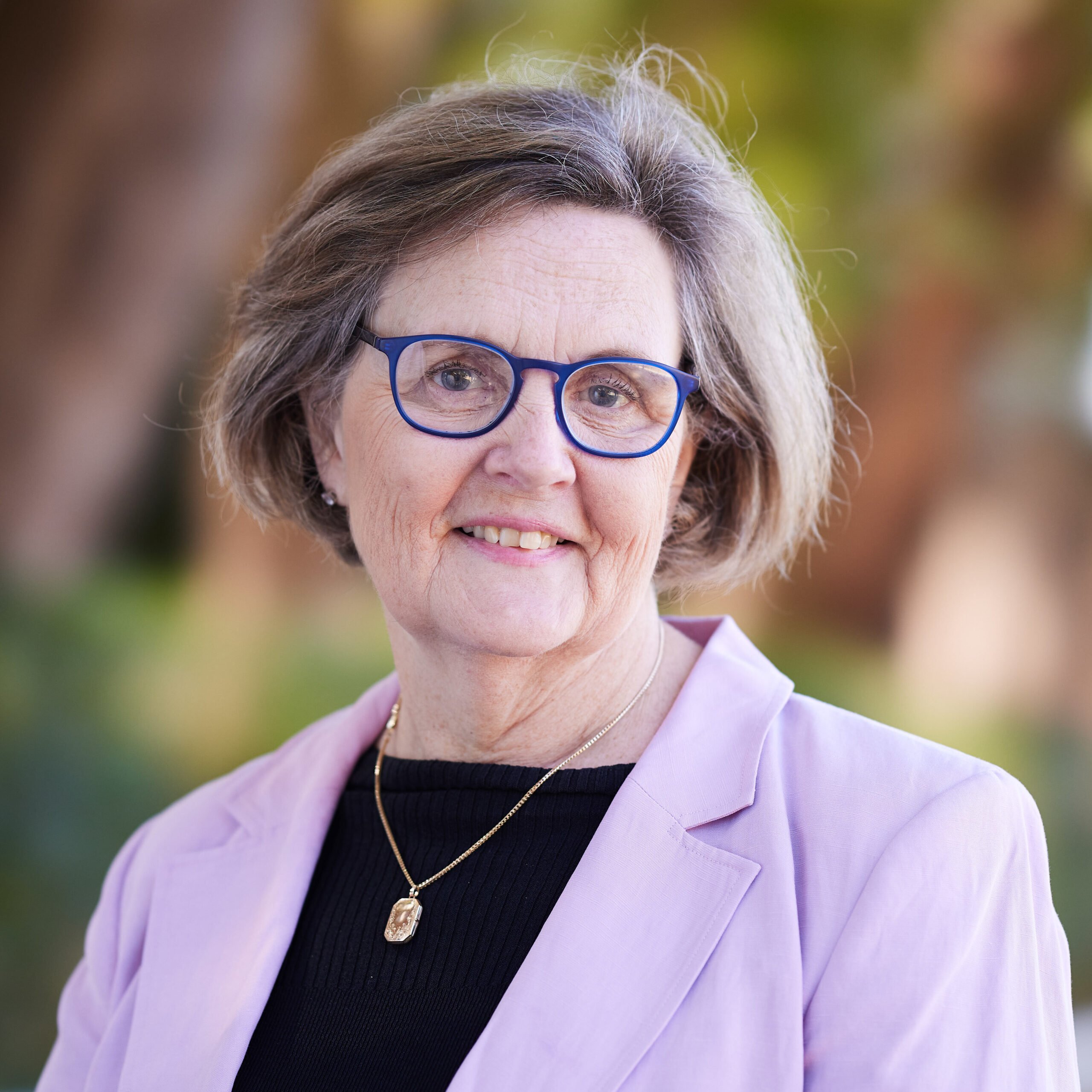 Meredith Stone
DIRECTOR OF ADMISSIONS
MSc, MA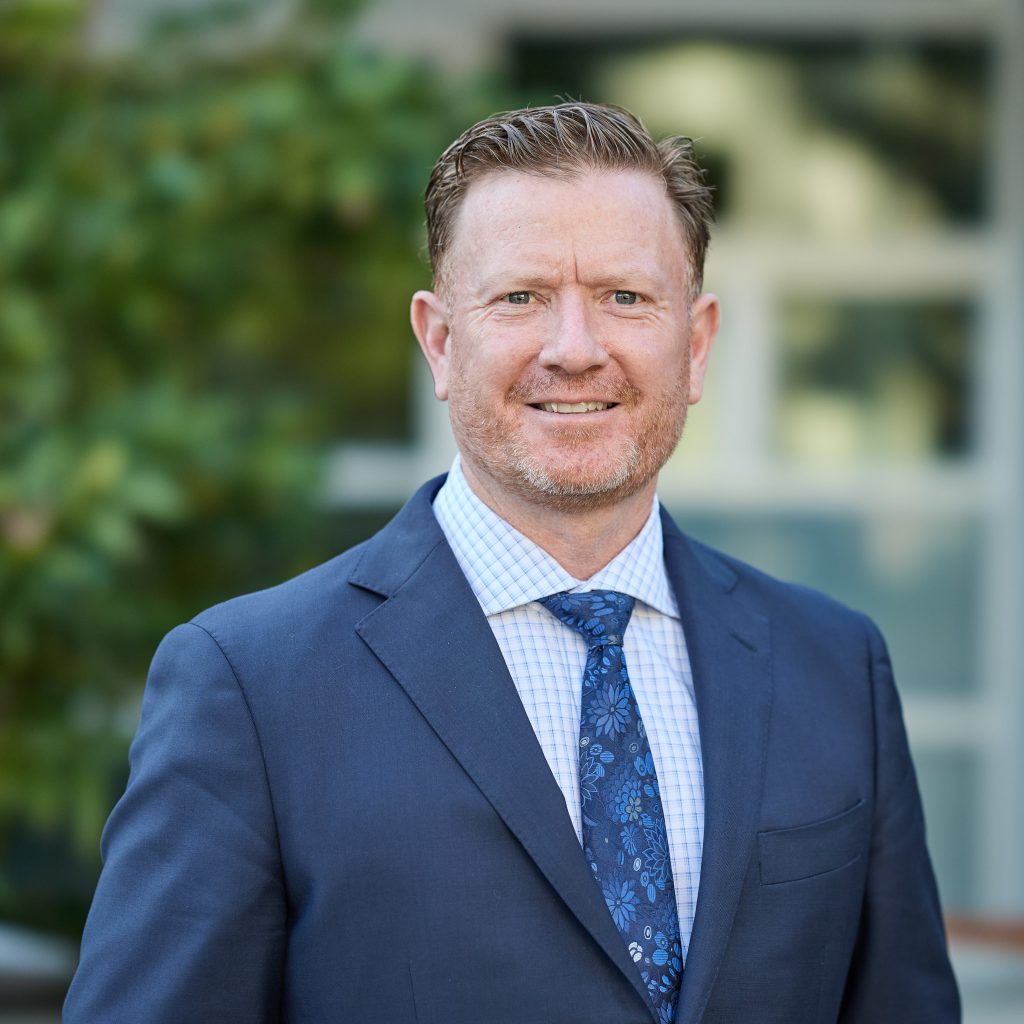 Grant Andrews
DEPUTY HEAD OF JUNIOR SCHOOL – STUDENT WELLBEING (P-6)
BTeach (Primary), BEd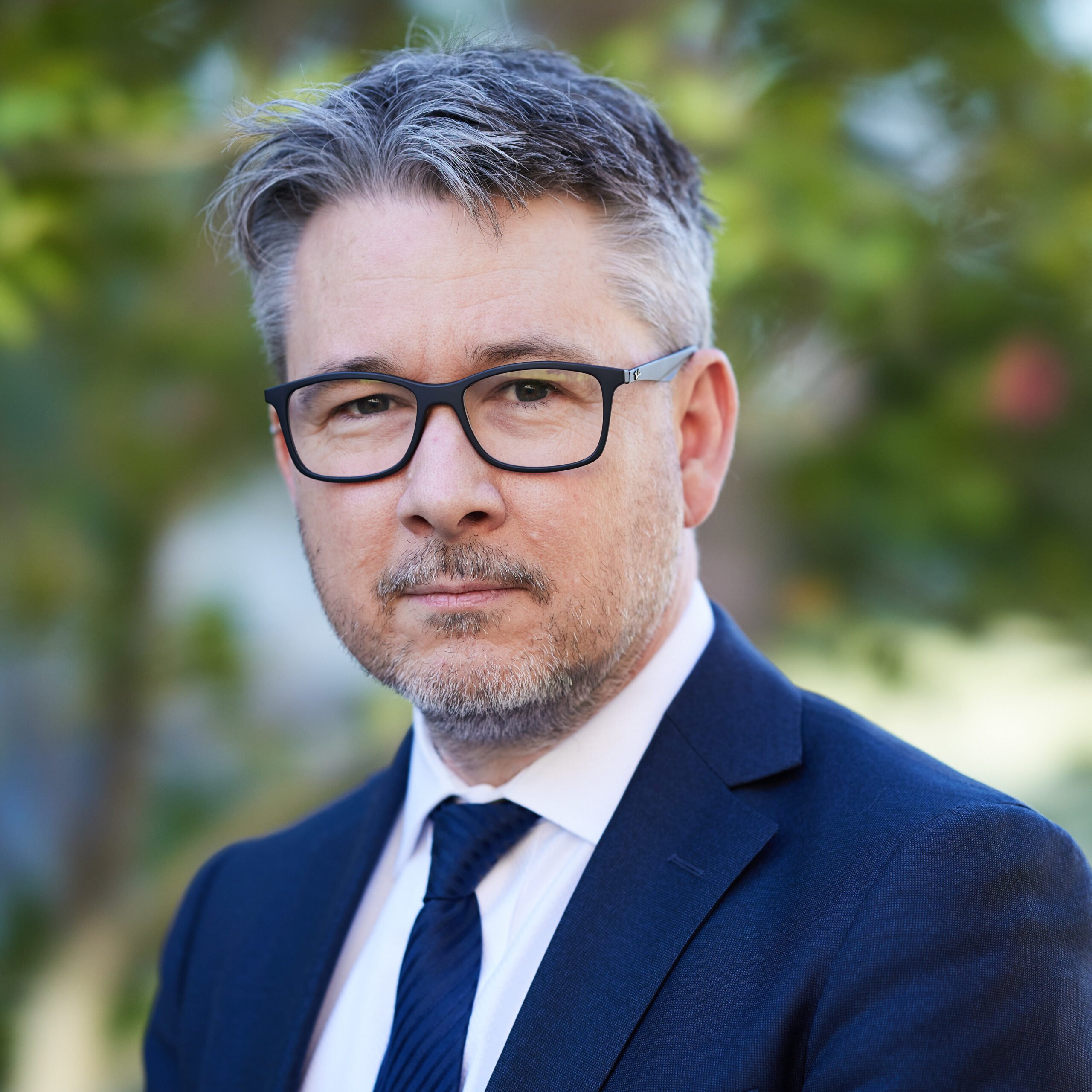 Brett Rolfe
DIRECTOR OF STRATEGY, PEOPLE & CULTURE
MTeach(Secondary) (UNE), MTeach(Primary) (USyd), MPub Comm (UTS), BSci Pysch (UNSW)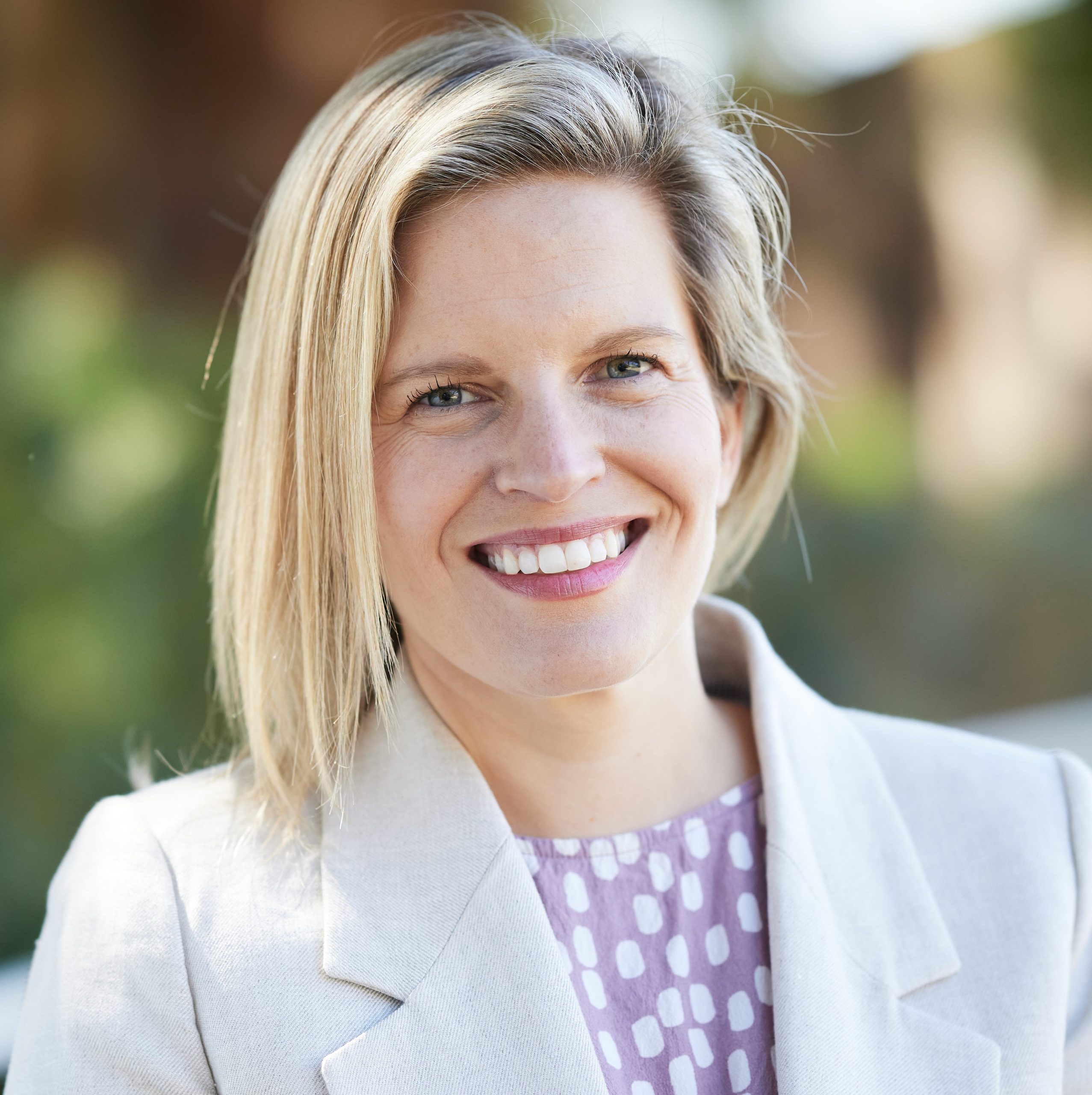 Daisy Turnbull
DIRECTOR OF COEDUCATION & THE ACADEMY
BA/BCom (USYD), Grad Dip sec ed (Notre Dame Aust), MA (theological studies) (Notre Dame Aust)