A number of our venues are available for community and commercial hire outside of School hours, on weekends and over School holiday periods.
We have a wide range of venues available for functions and events including:
Centenary Hall
Governor's Ballroom
Memorial Chapel
Packer Theatre
On-site catering for functions and events is available through our in-house caterer only.
Our state-of-the-art sporting facilities, including the Murray Rose Aquatic & Fitness Centre, are also available for community and commercial hire for sports carnivals, training or matches, including:
An 8 lane 50 metre pool which can be also used as 2 x 25 metre pools for both swimming and water polo
18 x 10 metre Learn to Swim pool
Weights Centre
Multipurpose court with Basketball, Futsal and Cricket options
Cricket nets
Basketball courts
Tennis courts
Hordern Oval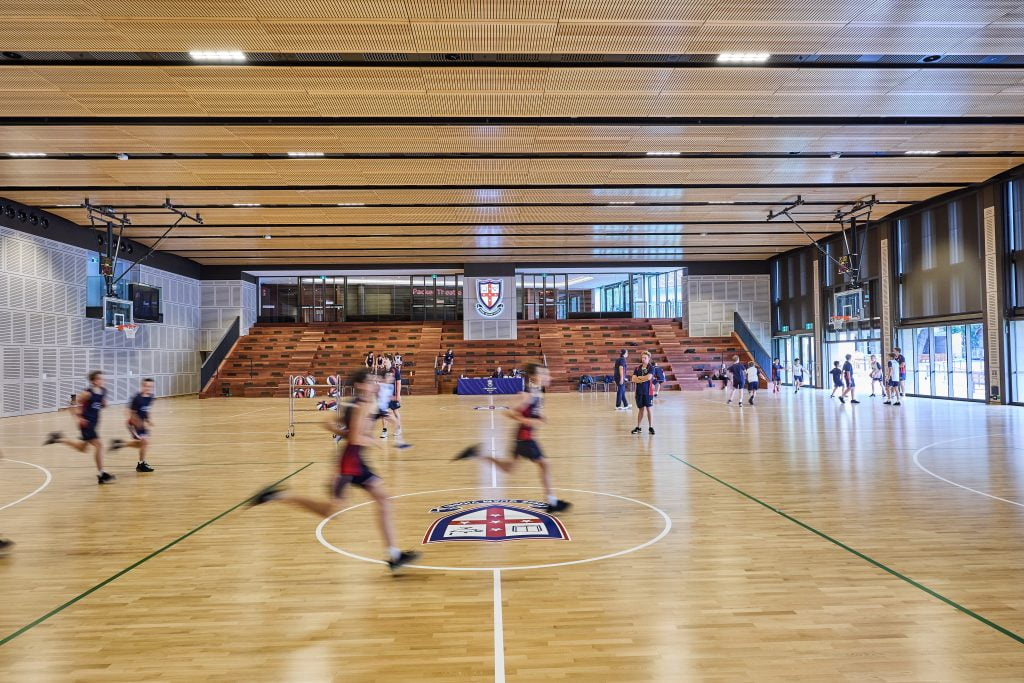 Our Boarding Houses can also be hired for accommodation during School holiday periods.
To make an enquiry about venue hire, including as to availability and hire fees, please email facilities@cranbrook.nsw.edu.au or contact the Facilities team on +61 2 9327 9407.