Cranbrook Senior School offers our students a range of world-class facilities and resources to enable all of our students to explore, enjoy and fulfil their potential.
Senior School is a time defined by transition. At Cranbrook, we are committed to investing in our community. From Year 7 up through to Year 12, every single one of our students is offered world-class facilities and the latest technologies, resources and equipment to create an environment of academic, athletic and artistic brilliance.
Set within 4km from the centre of Sydney and overlooking the iconic Sydney Harbour, Cranbrook epitomises a world-class city school. Our Bellevue Hill campus provides architecturally-designed buildings and exemplary resources meticulously planned to provide the tools for our students to pursue their academic interests and discover their potential:
Our refurbished classroom spaces have glass walls to encourage interconnectedness of learning.
Our Year 12 College at the heart of the School prepares our students for tertiary learning, with seminar rooms and a bespoke study centre.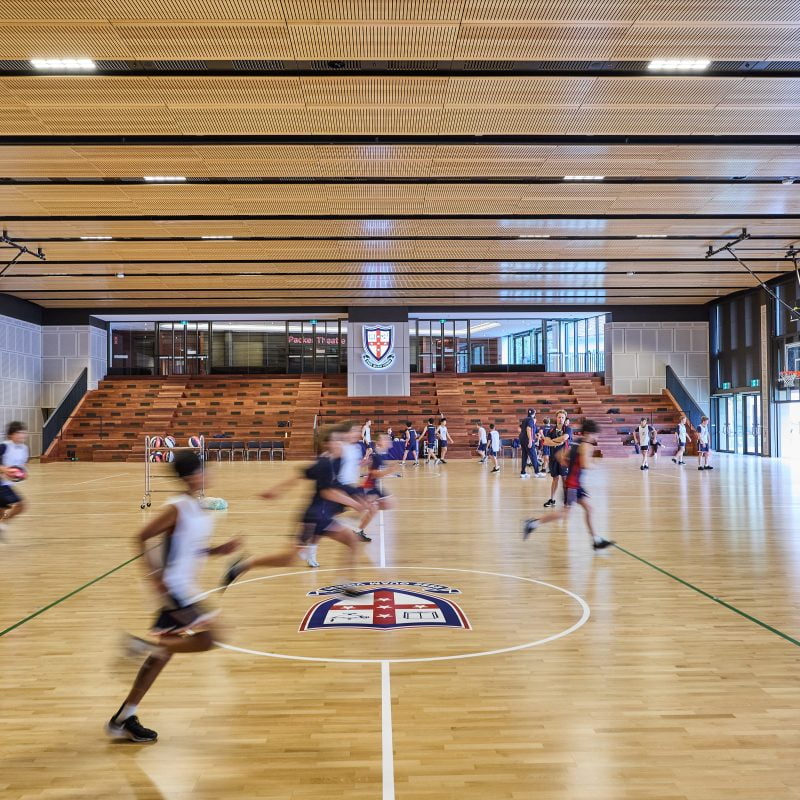 In 2022 we opened the Murray Rose Aquatic & Fitness Centre which is home to state of the art Sports facilities including a 50m Olympic swimming pool, two Basketball courts, gym and locker rooms.
We have a strong legacy in the Arts at Cranbrook and our commitment is reflected through our world-class Music and Drama facilities, including a performance theatre, orchestral rehearsal room as well as optimised Music and Drama-specific studios.