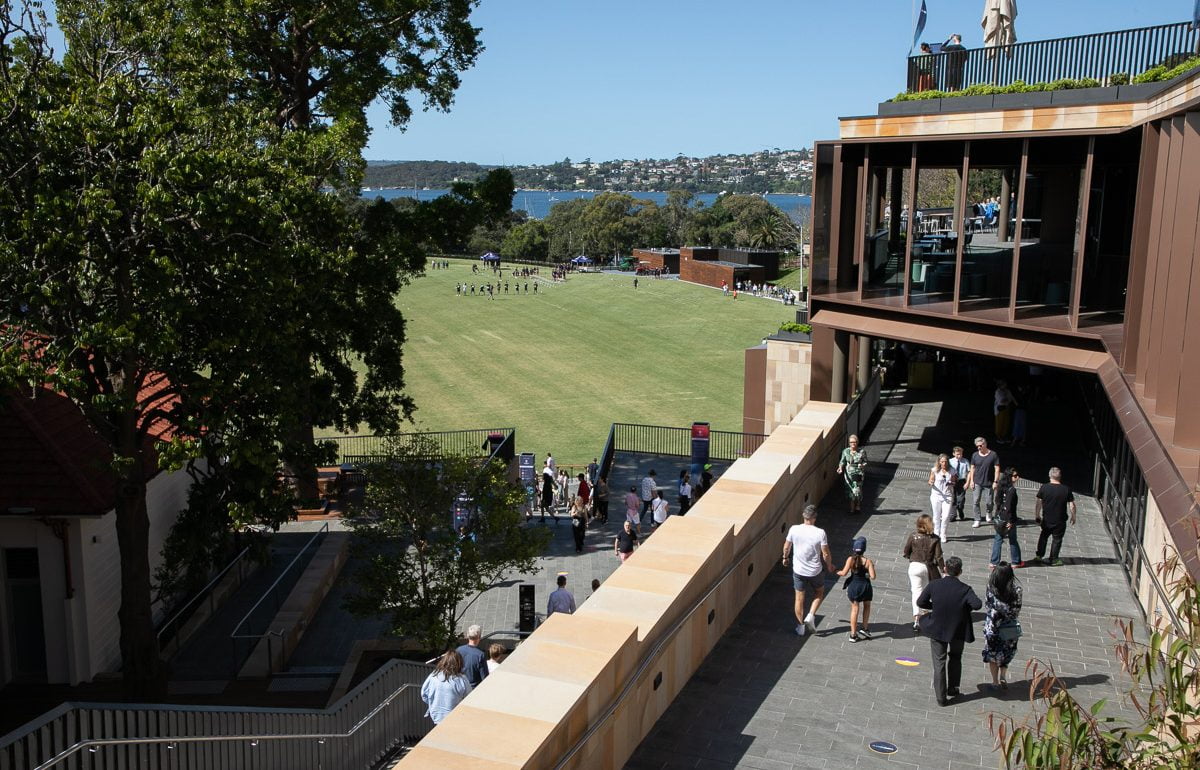 I would like to thank everyone that joined us for our official opening of the new facilities last Saturday. It was a brilliant day with the weather being very kind to us and allowing the School to showcase both its indoor and outdoor spaces in beautiful sunshine. We attempted to provide a blend of formal and informal experiences on the day, and judging from the feedback, we think this was well received. It was also a real pleasure to welcome Her Excellency The Honourable Margaret Beazley AC KC who spoke beautifully about the role that Cranbrook can play in making optimal use of our excellent facilities.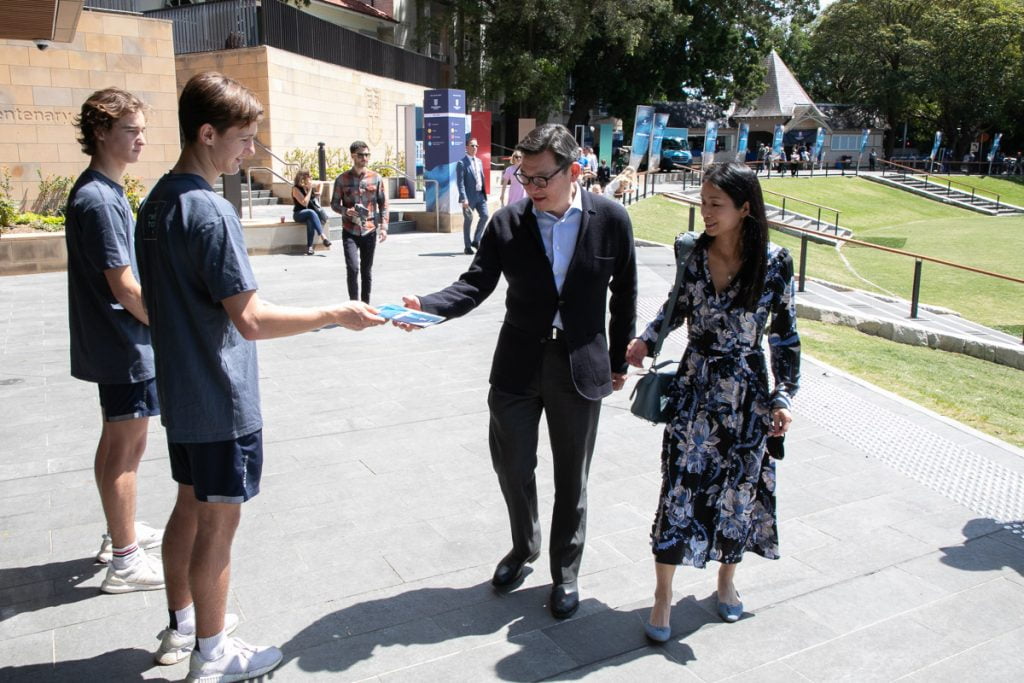 The HSC continues and many of our students have reached the halfway point of these final examinations. The feedback from students so far is that the papers have been fair, and we keep our fingers crossed for them for the remainder of the exams.
We wish our IBDP students the very best as they commence their examinations next Tuesday. These are our very first IB Diploma students and we wish them well.
I would also like to thank so many families for attending the School Musical 'School of Rock' in the new Packer Theatre. The staff from Drama and Music and the students in the cast and crew could not have done a better job. They were complimented with students from Kambala, Ascham, St Catherine's, SCEGGS and Kincoppal-Rose Bay. Having attended the final performance last night, it was easily the best school musical I have ever seen, and I would like to congratulate all students who gave up their time and efforts to make this production so wonderful.
Finally, I would like to wish all students the very best for their CAS Sport on Saturday, where many teams will be playing against Trinity Grammar School.
Have a great week.
Best wishes,
Bob